Today's Weather: It's Certainly Colder Than Yesterday. No Rain Or Snow For At Least A Couple Days
This article is more than 1 year old.
Temperatures reached the mid-50s on Monday ahead of a cold front that has now moved its way to the area.
Behind this frontal system temperatures are noticeably colder with readings this afternoon some 10 to 15 degrees lower than what we saw yesterday.
You might have noticed, especially if you live away from the immediate coastline, the inch to 2 inches of snow has really not melted very much. The main reason for this is that the snow has turned into very dense material resembling ice. An inch of solid ice takes much more energy to melt than an inch of fluffy snow.
There won't be a ton of melting going on the next few days with temperatures below freezing at night. In the afternoons, highs will just reach the 30s in most areas to perhaps near 40 on the south coast as well as the Cape and the Islands.
The weather may turn a bit unsettled on Friday with a couple of showers of rain or snow. There may be more precipitation coming later Sunday depending on how the atmosphere unfolds.
The good news is there won't be any precipitation Christmas Eve through the day after Christmas, so whether you're headed to family or returning that gift you didn't want, the weather will cooperate.
You can follow my updates here and on Twitter @growingwisdom.
---
Tuesday: Sunshine. Highs 38-43.
Tuesday Night: Clear and cold. Lows around 20
Wednesday (Christmas): Cool with sunshine and dry weather.  Highs around 35.
Thursday: Sunshine and clouds. Temperatures around 36
Friday: Sunshine and some clouds. May shower. Highs near 40.
Saturday: Mainly sunny. Highs back in the 40s.
Sunday: Clouds and sun. Some rain or snow possible. Highs in the lower 40s.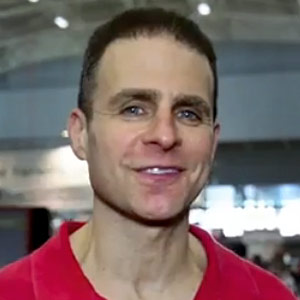 David Epstein Meteorologist
David Epstein is WBUR's meteorologist.