Federal Judge Orders Temporary Release Of Cambodian Man Held By Immigration Officials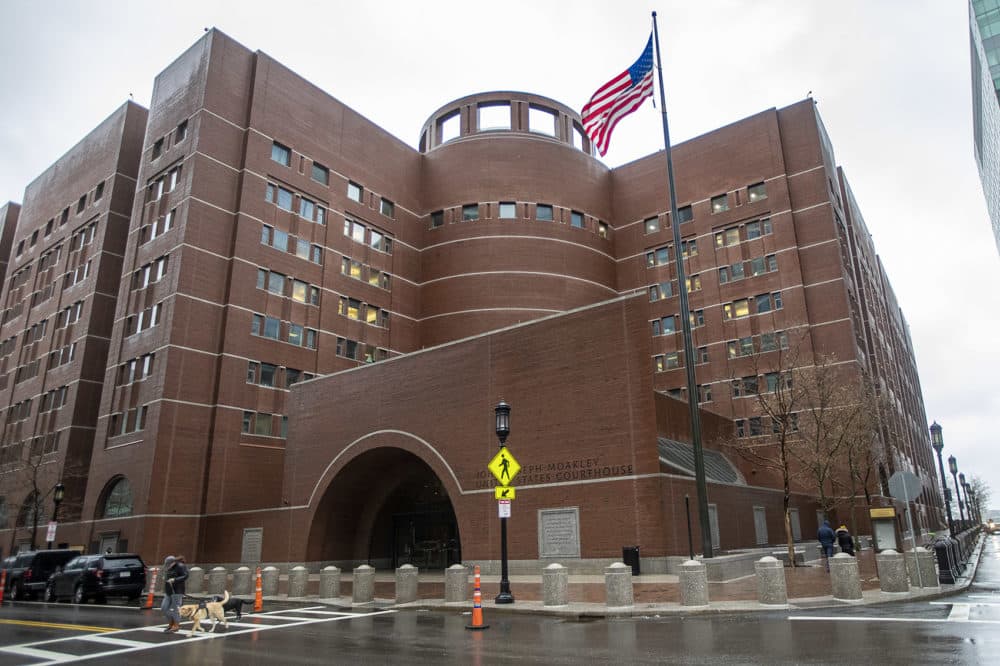 This article is more than 1 year old.
A Boston federal judge ordered a Cambodian man held by immigration officials for the last nine months released ahead of Christmas.
Seoun Kim is one of the plaintiffs in a case alleging that Immigration and Customs Enforcement is unlawfully detaining the immigrant spouses of American citizens.
At a hearing on the case in October, Judge Mark Wolf slammed ICE for not following regulations concerning interviews of detainees, which can determine whether a person can be released pending deportation.
In his Christmas Eve decision on Kim's detention, Wolf wrote that ICE failed to interview Kim according to its regulations, and that the agency continues to ignore the requirements and regulations.
"It is in the public interest to remind ICE, yet again, that it must obey the law," Wolf wrote.
ICE officials have argued the court doesn't have jurisdiction to stay Kim's removal indefinitely.
Kim was born in a refugee camp in Thailand. When he came to the United States as a child, he was a lawful permanent resident. He lost that status after being convicted of robbery and burglary, but was allowed to stay in the U.S. on certain conditions set by ICE. That was, until March 2019, when he was ordered to report to ICE and was detained pending deportation.
Kim is married to a U.S. citizen. He and his wife have two children, including a 5-month-old who was born during his detainment.
"Kim has been, and continues to be, irreparably harmed by ICE's unlawful conduct," Wolf wrote. "Separation of an alien from his or her citizen spouse and children is a form of irreparable harm."
Kim's deportation is scheduled for Jan. 5. He is challenging his removal in a separate case in front of a different federal judge.
Wolfe ordered Kim released for at least two weeks, but didn't prohibit his removal from the country during that time.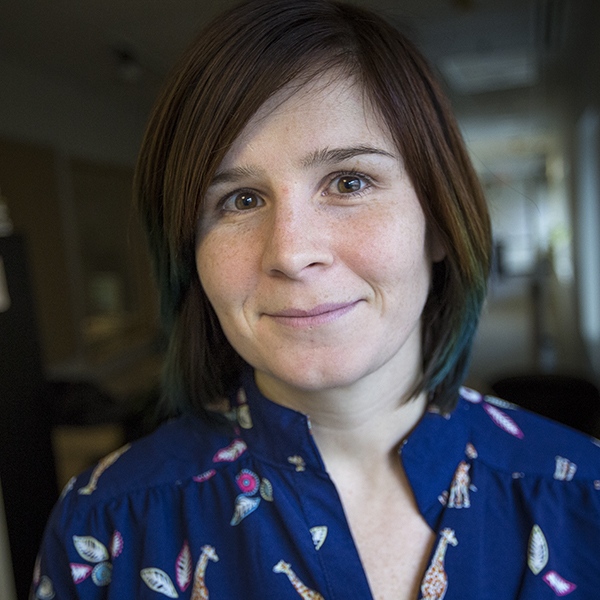 Ally Jarmanning Senior Reporter
Ally is a senior reporter focused on criminal justice and police accountability.