Rep. Kennedy Says 'Grave Concerns' Remain For U.S.-Iran Relations
05:19
Play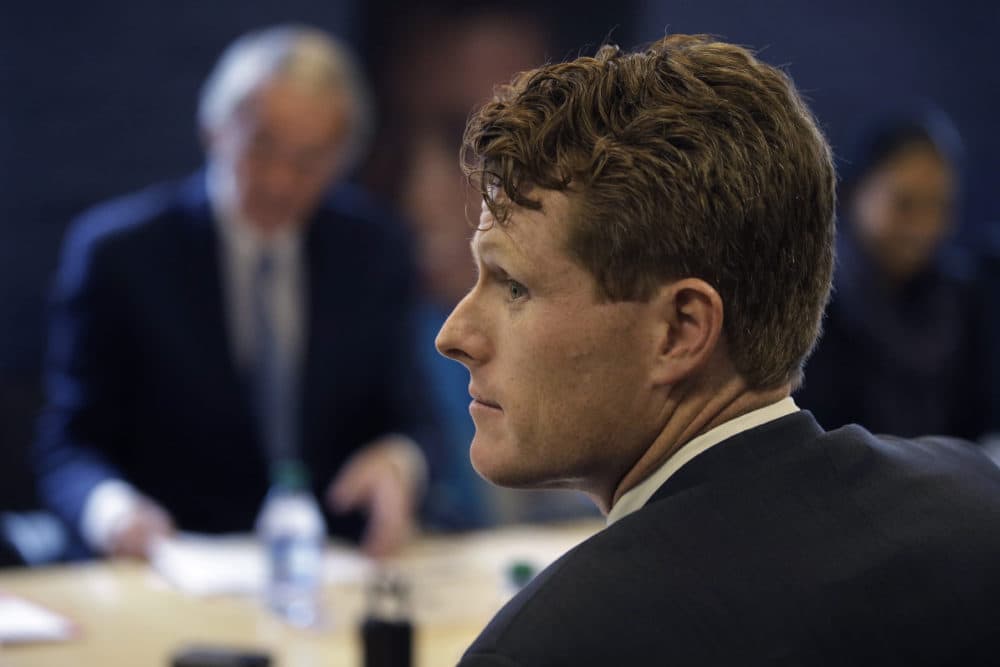 Cooler heads appear to be prevailing — at least for the moment — on the growing tension with Iran.
President Trump said yesterday he would not retaliate with military force against Iran, since no American personnel were harmed in Iran's missile attack Tuesday against a military base in Iraq where U.S. soldiers were stationed.
To discuss relations with Iran and what's ahead, Rep. Joseph Kennedy III joined WBUR's Morning Edition host Bob Oakes.
This segment aired on January 9, 2020.