2 Years Early, Boston Raises $10 Million To Help House People Who've Been Chronically Homeless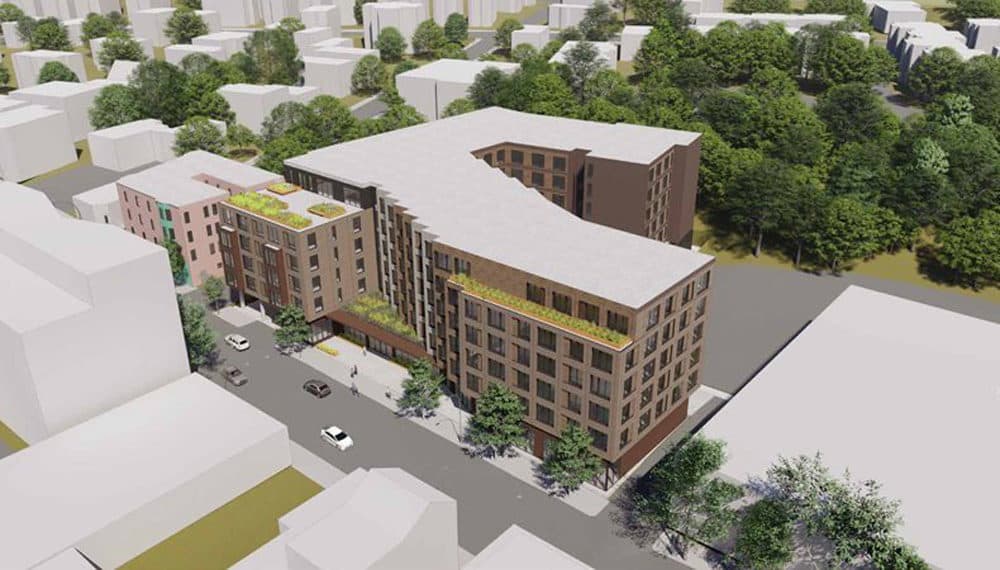 This article is more than 1 year old.
Two years before its target date, Boston has reached a goal of raising $10 million to help people who've been chronically homeless be permanently housed.
The Boston's Way Home Fund will help pay for support services for the residents of a future permanent housing development that homeless services provider Pine Street Inn is planning in Jamaica Plain. It will be the largest housing development the city has ever had for people who've been chronically homeless.
Mayor Marty Walsh announced the formation of the fund two years ago during his second inaugural address. The money started coming in quickly. By the end of the fund's first year, it was already halfway to the $10 million goal. It was supported through both large corporate gifts and smaller donations from individuals.
Walsh says he's "really thrilled" at the generosity of the local business community and people who donated. He says now, when he speaks with people who are homeless on the streets and in shelters, as he'll be doing during the annual homeless census Wednesday night, he can share a message of hope.
"I'm excited that we can get people off the streets and tell people help is on the way ... These folks don't ask for much, and if we can do everything we can in our power to get them from a doorway, under a bridge, living on the street, living in the shelter, into a permanent home down the road ... that's what we want to do."
The Boston Planning & Development Agency has already approved the Pine Street Inn development, though it still has to go before the city's Zoning Board of Appeals for some zoning variances. The development is slated to have 140 units for single adults who've been chronically homeless, and 62 income-restricted units for families.
The units for adults who've experienced long-term homelessness will have on-site support services tied to them. Residents will be connected with case managers who will help them keep up with medical and mental health appointments, addiction treatment, budgeting, job skills training and other needs.
"Why we are able to end homelessness for people and keep them housed is because of the support services," says Lyndia Downie, president and executive director of Pine Street Inn. "Building the building is one challenge, but ... without this additional money, we wouldn't be able to to provide those very robust and deep support services for people."
Downie says 90% of people who are placed in Pine Street Inn's permanent supportive housing units are still in that housing after one year.
Groundbreaking for the Jamaica Plain development is expected in late 2020 or early 2021. Construction is expected to take two years. Some money from Boston's Way Home Fund may go toward capital expenses. The remainder of the construction funding will come from the U.S. Department of Housing and Urban Development, city dollars and tax credits, and financing.
The subsidized units for families in the planned building will be operated by the nonprofit The Community Builders.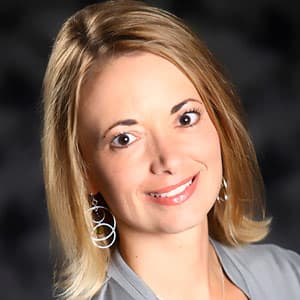 Lynn Jolicoeur Producer/Reporter
Lynn Jolicoeur is the field producer for WBUR's All Things Considered. She also reports for the station's various local news broadcasts.