Deval Patrick Paints A Vision Of Hope And Unity After Trump
05:56
Play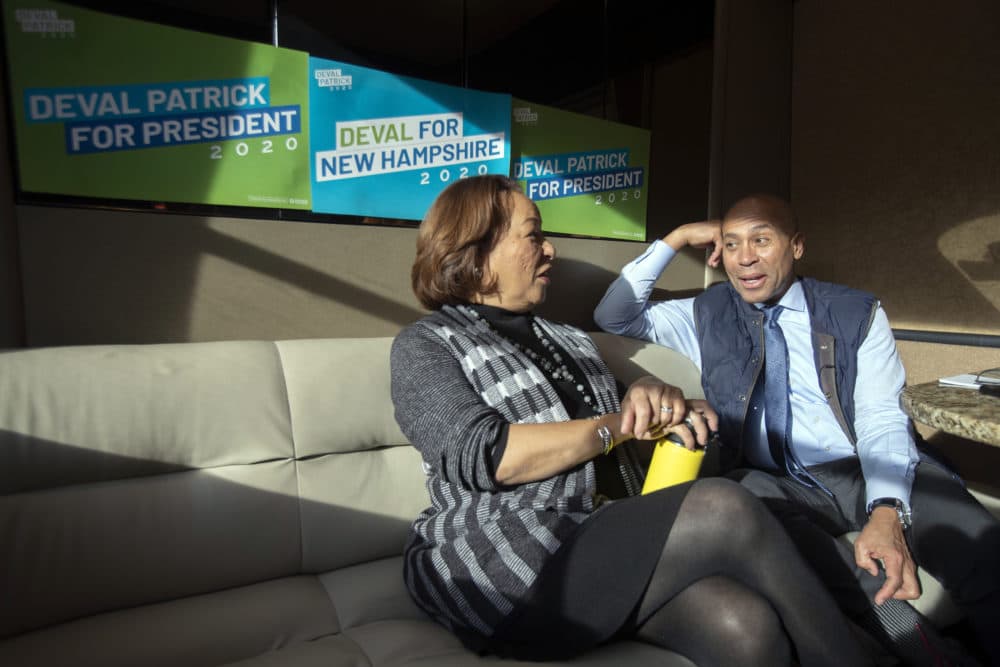 With the Iowa caucuses fast approaching, most of the Democratic presidential candidates are campaigning feverishly there — but not all of them.
As his peers crisscross Iowa, former Massachusetts Gov. Deval Patrick is instead focused on New Hampshire, where he kicked off a six-day bus tour Thursday.
Patrick says his late entry into the presidential contest means his campaign would have been ill-equipped to make the inroads needed to succeed in Iowa's caucus model.
WBUR's Morning Edition host Bob Oakes caught up with the long-shot presidential candidate at a town hall forum in Londonderry, New Hampshire, where Patrick said he neither wants to pander to the politics of polarization, nor return to the "good old days" before President Trump took office.
This segment aired on January 31, 2020.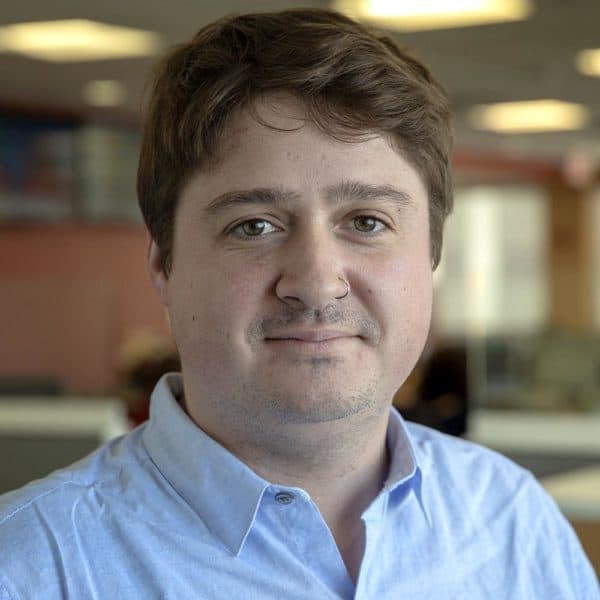 Wilder Fleming Political Producer
Wilder Fleming is a political producer at WBUR, focused on the path to November 2020.