Betts, Price Leaving The Red Sox For LA
05:14
Play
Red Sox Nation: Brace yourself. This could hurt.
Mookie Betts and David Price are gone.
The two are headed west, in a reported deal with the LA Dodgers, according to multiple media outlets.
WBUR's sports and society reporter Shira Springer joined Morning Edition host Bob Oakes to discuss.
This segment aired on February 5, 2020.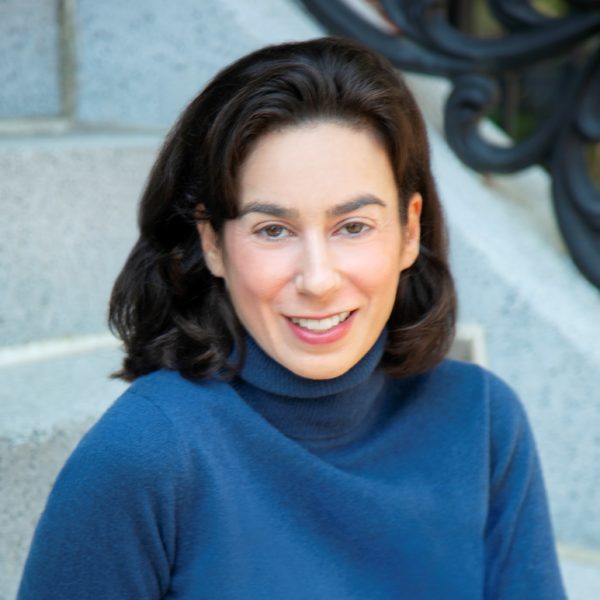 Shira Springer Sports and Society Reporter
Shira Springer covers stories at the intersection of sports and society.