Inmate Stabbed By Another Inmate At Souza-Baranowski Prison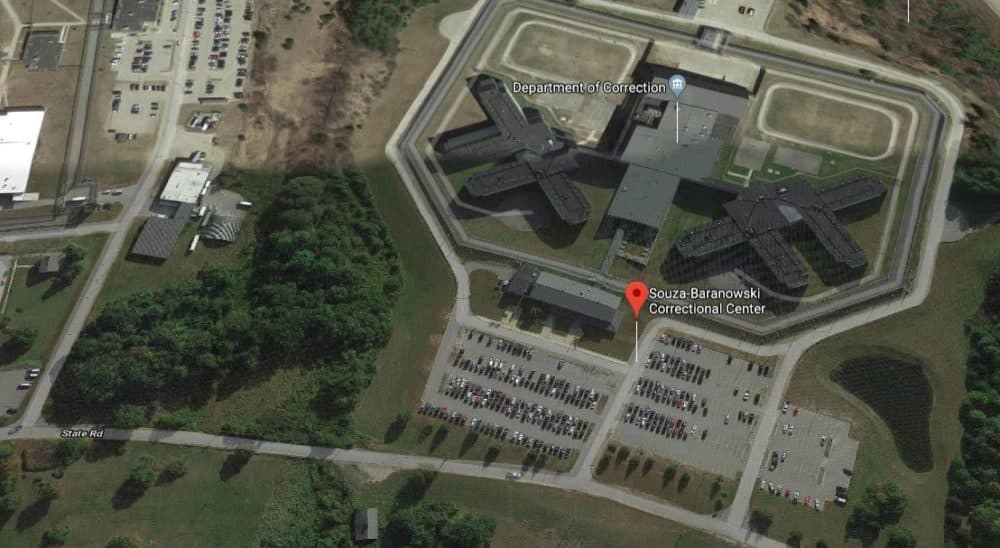 An inmate was stabbed by another inmate Tuesday at Souza-Baranowski Correctional Center, in the latest violent incident at the Lancaster maximum security prison.
The Department of Correction (DOC) said the victim was assaulted in a general population housing unit in the prison's south side.
"The Department is thankful that Correction Officers responded immediately to get the stabbing victim to medical care and to restrain the perpetrator," the DOC said in an emailed statement. "The incident took place in a portion of the facility that was not on lockdown, where inmates have been permitted to go about their typical daily activities."
Last week, the prison came under fire as a prisoners' rights group filed a lawsuit last Friday on behalf of inmates, alleging abuse by correction officers. The lawsuit claims inmates have been beaten and mistreated in retaliation for a Jan. 10 attack by inmates that injured three correction officers.
Six inmates were removed from the unit where last month's attack occurred, and the prison was placed on lockdown in the immediate aftermath, DOC officials said.
A group of state lawmakers made an unannounced visit to the prison on Sunday, meeting with prison officials, prisoners and a DOC commissioner to discuss the allegations.