N.H. Governor Touts 'Incredible Track Record' Of Vote Count Reliability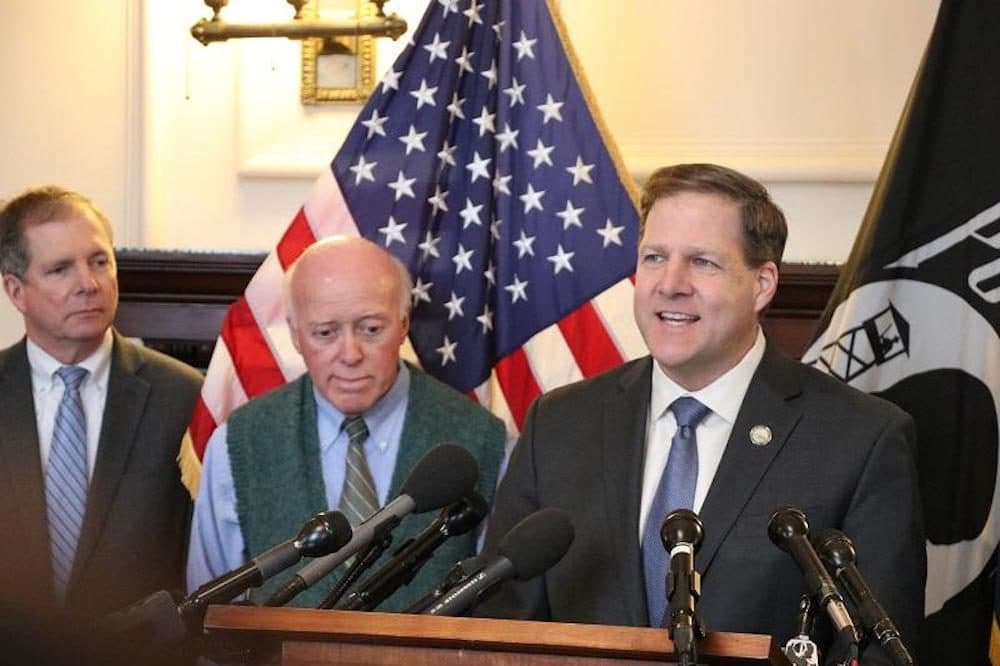 State and federal officials gathered at the New Hampshire State House Thursday to detail the precautions they're taking to make sure next Tuesday's primary runs smoothly.
Gov. Chris Sununu said many of the steps being taken are standard practice for New Hampshire, but he acknowledged that there is heightened attention on the state's vote in light of the issues around last week's Iowa caucuses.
"Here in New Hampshire we've held our first-in-the-nation primary for over a hundred years. We have an incredible track record of being right, reliable, and on time," Sununu said.
The New Hampshire Attorney General's office will deploy inspectors to every polling place in the state — including the three communities that vote at midnight — to ensure they're following proper election procedures.
Law enforcement at the state and federal level will also operate Election Day hotlines where people can call in with questions, or to report any issues they encounter at the polls.
Barring any unexpected incidents on primary day, state officials expect to see initial returns within hours of the polls closing.
This story is a production of the New England News Collaborative and was originally published by New Hampshire Public Radio.