Police: Victim In Fatal Shooting Was 62-Year-Old Dorchester Man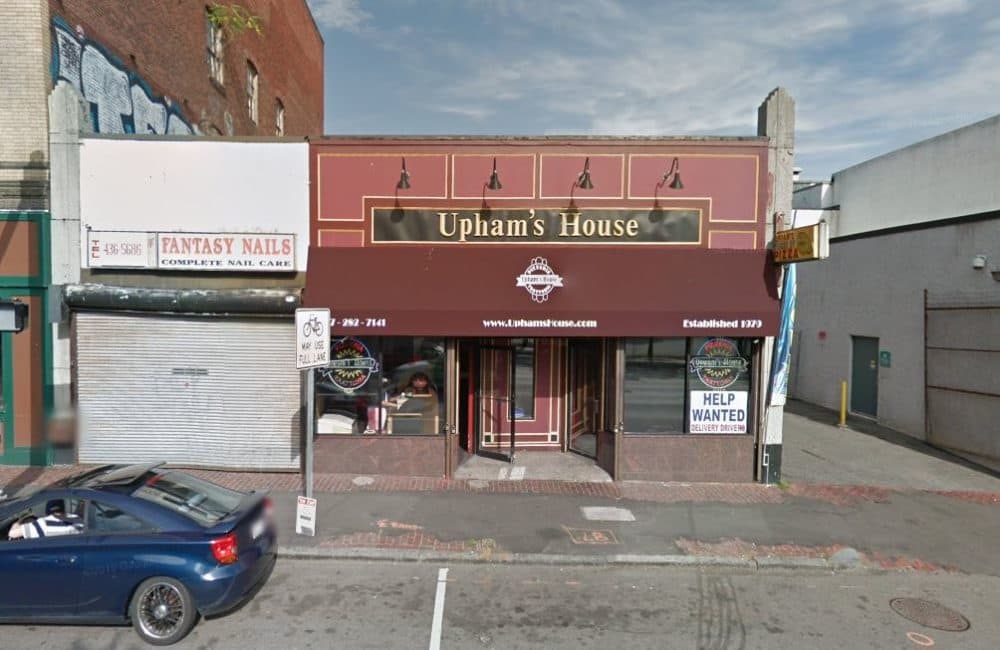 Boston police have identified a Dorchester man who was shot and killed outside a pizza shop Friday.
Andrew Farley, 62, was found by police suffering from gunshot wounds in the area of 566 Columbia Road, Boston police said in a statement. Officers received a call about a person shot near that address — which belongs to Upham's House of Pizza — at about 6:30 p.m.
Farley was taken to a local hospital where he later died of his injuries, police said.
No other information was released.
Anyone with information about the incident is asked to contact the department's homicide detectives or the anonymous CrimeStoppers tip line.
Police also urge anyone impacted by community violence to call the Boston Neighborhood Trauma Team at 617-431-0125 or visit BPHC.org/trauma./