MBTA Encouraging Employees To Report Safety Concerns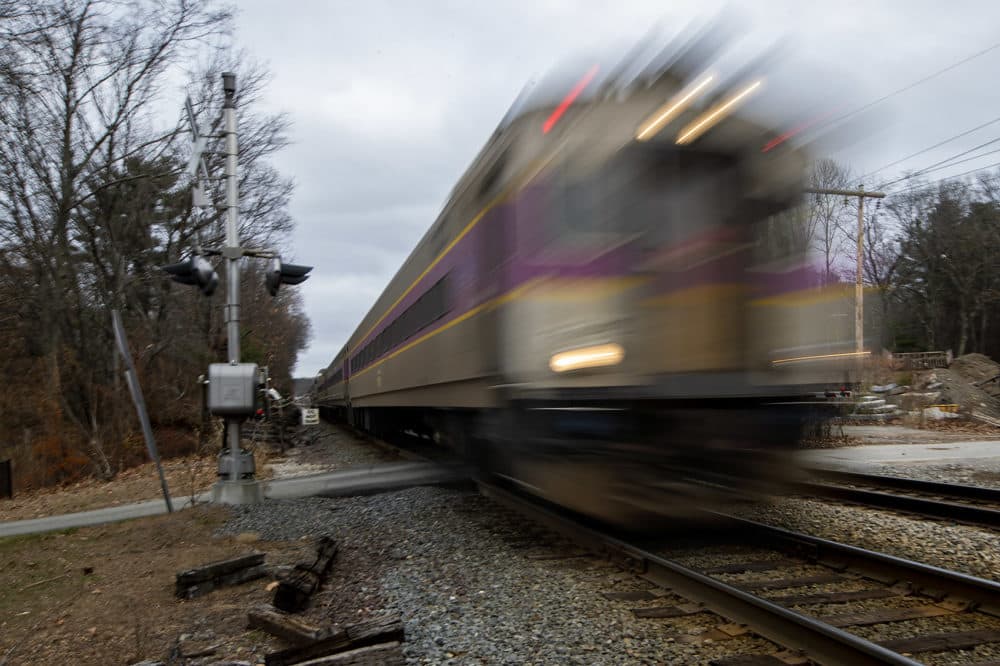 The T has made a new effort to praise employees who flag safety issues and has compiled all preventative maintenance inspection requirements into a single list as it works to address cracks in its safety culture, MBTA General Manager Steve Poftak said Monday.
Several initiatives are underway, Poftak said, inspired by an outside panel's December report that found "safety is not the priority at the T." Poftak said his team has pushed to encourage workers to proactively report any safety issues they notice, a practice the panel said was not taking place frequently enough because of fears of retaliation.
In the latest employee newsletter, the T also featured the motorperson who flagged a strange noise on the new Orange Line cars and prompted repairs, Poftak said at an MBTA board meeting.
"We want to send the message to the organization: that person did the right thing," he said.
Officials also created an inventory of every preventative maintenance inspection necessary to keep trains and buses running — the first time ever that the MBTA gathered all of that information in one centralized place, Poftak said.
That inventory, combined with an assessment of what T employees now do and what they should be doing more regularly, will help influence the budget process and how the MBTA continues efforts to increase its workforce.