Medical Examiner To Test Body For Coronavirus After Man Dies On Flight To Logan, State Police Say
The state medical examiner's office will test the body of a Worcester man who died on an international flight that landed Saturday at Logan Airport for coronavirus, state police said.
The man, who was not identified, was 59 years old and had been ill "with gastrointestinal problems" on the Boeing 777 flight that departed from Dubai with more than 300 people on board, state police said in a statement Saturday. The man died after going into cardiac arrest at around 12:30 p.m.
Officials said that "in light of the man's international travel" and "in an abundance of caution" the body would be tested for the novel coronavirus. The man had been sick with gastrointestinal problems for several days, the statement said, and his family told investigators he did not have any pre-existing medical conditions.
The man had traveled from Boston to Chennai, India, on March 4 and had a layover in Dubai before his return flight to Massachusetts.
State police are investigating the death while the department awaits autopsy results.
All other passengers exited the plane at around 3 p.m., and around that time, Boston EMS pronounced the man dead.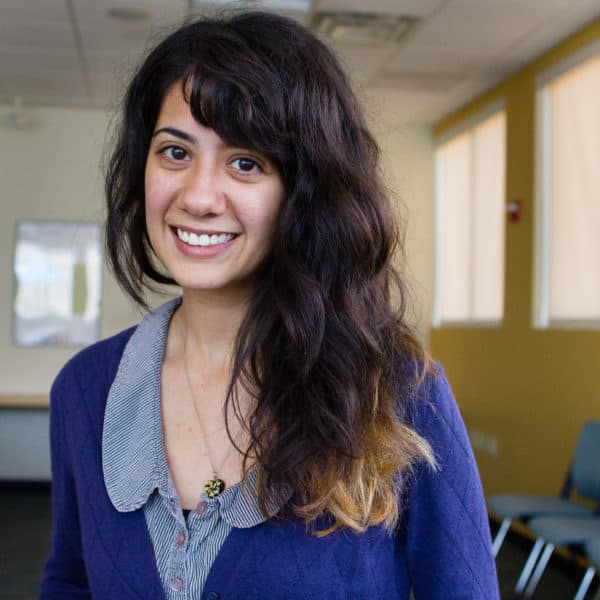 Lisa Creamer Digital News Editor and Producer
Lisa Creamer is a digital editor and producer at WBUR.