Celtics Guard Marcus Smart Confirms He Has Coronavirus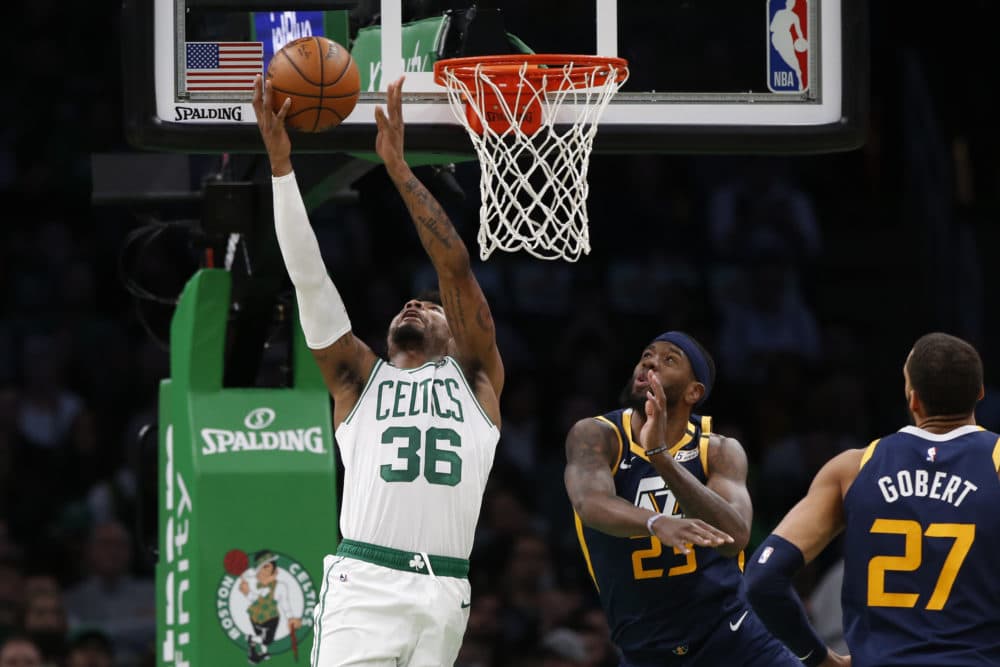 Boston Celtics guard Marcus Smart said he has tested positive for the coronavirus.
Smart, the defensive-minded fan favorite, confirmed the news on Twitter Thursday night.
"I've had no symptoms and I feel great," Smart wrote in a subsequent message. "But the younger generation in our country MUST self distance. This is not a joke. Not doing so is selfish. Together we can beat this, but we must beat it together by being apart for a short while. Much love!!"
Smart's statements came just minutes after the team announced a player had tested positive for the virus.
"The Celtics player, who is not exhibiting symptoms, has been in isolation for several days and will continue to do so while being monitored by team medical staff," the team wrote in the statement.
The NBA was the first major U.S. sports league to suspend its season due to the outbreak, after Utah Jazz player Rudy Gobert tested positive for the virus, followed by teammate Donovan Mitchell.
Smart shared a court with both players on March 6, when the Jazz beat the Celtics 99-94 at the Boston Garden.
It was Smart's birthday.
In a statement released March 12, the Celtics said it was told by the Massachusetts Department of Public Health that it was "unlikely" that anyone from the team had contact with a player that was contagious.
"Specific to the news about the Utah players, the DPH has advised us that based on those players' health statuses during this period, it is unlikely that anyone from the team came into contact with them while they were contagious," the team said in the statement.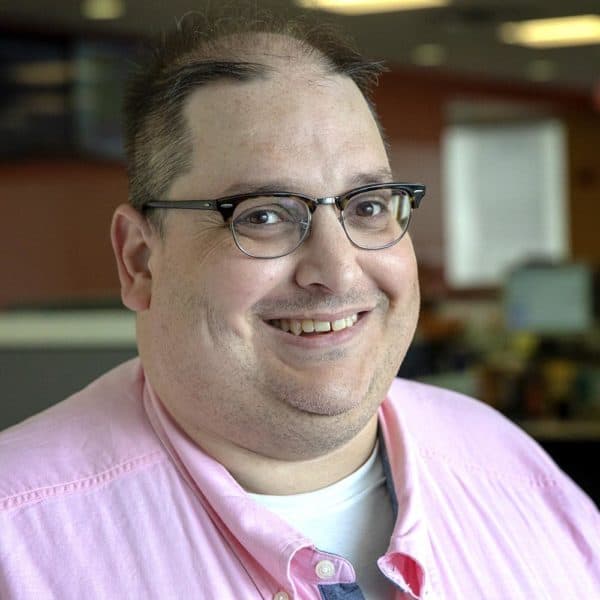 Roberto Scalese Digital Producer
Roberto Scalese is a digital producer and editor.