After Public Pressure, Jacobs Family Establishes Fund For TD Garden Workers
Facing pointed criticism from Attorney General Maura Healey, the Jacobs family established a $1.5 million fund to support part-time TD Garden employees who work Boston Bruins games. The employees lost wages when the NHL suspended the season due to the novel coronavirus.
"We thank our associates for their patience and understanding while we worked through the complexity of this unprecedented situation," the Bruins said in a statement on Saturday morning.
Given the wording of the Bruins' statement — specifically the phrase, "if the six remaining regular season Bruins games are not played" — payouts appear contingent on what happens to the remainder of the NHL schedule.
The Jacobs family owns the Bruins and the TD Garden, as well as the Delaware North company.
Prior to the Bruins announcement, Healey took to Twitter and urged the Jacobs family to act. She highlighted the fact that the Bruins were, at that point, "the only organization in the NHL that hasn't announced financial support to game day employees" and that the wages would make "a huge difference to hourly workers at the Garden."
After the announcement, Healey tweeted, "The details here will matter, but I'm glad to see Delaware North and the Jacobs family are starting to support their workers. It's critical we do all that we can to help hourly employees who are being hit hard by this crisis."
The majority of the Garden's game-day employees work part-time and include concession stand operators and ushers.
Meanwhile, Bruins players were way ahead of the Jacobs family. A week before the Jacobs established their fund, Bruins left wing Brad Marchand tweeted a link to a GoFundMe page established to financially support TD Garden workers. So far, the fund has raised more than $40,000, and several Bruins players appear at the top of the donation list.
Six games remained on Boston's regular season schedule when the NHL suspended play on March 12. But the league-leading Bruins expected a lengthy playoff run, which would have given arena workers added income.
Now, the Garden's part-time arena workers must wait for details about the new fund — and for word about whether the NHL season will resume at some point.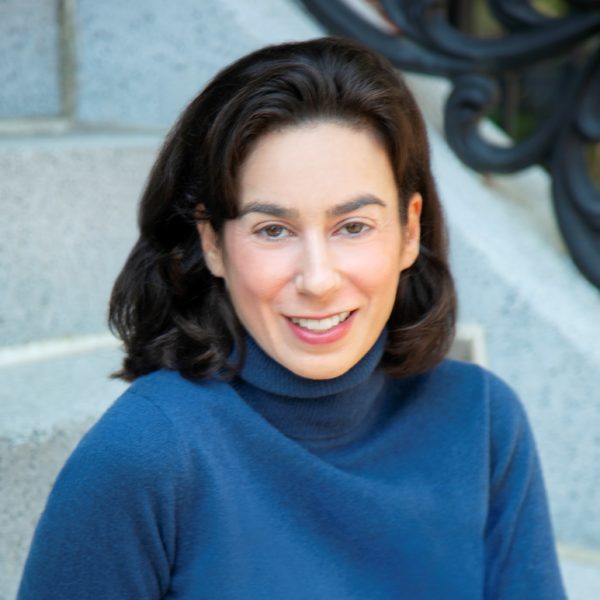 Shira Springer Sports and Society Reporter
Shira Springer covers stories at the intersection of sports and society.