Today's Weather: The Cold And Damp Edges Of An Ocean Storm
This article is more than 1 year old.
There were some sunny periods on Wednesday, but temperatures were anything but mild with readings generally in the low- to mid-40s throughout the day. We find a big ocean storm rotating and intensifying southeast of New England on Thursday. It's going to pull moisture in from the ocean, and rain spread over the region this morning. I can't rule out a few wet snowflakes at the start, but generally this is a rain event which is going to last through the middle or latter half of the morning on Friday.
It's going to take a while for things to improve. Although most of the rain will be over by the middle part of Friday morning, clouds are going to linger and there will be a raw wind blowing off the water. There could also be some minor to moderate coastal flooding, meaning some splash over and perhaps some roads closed at the time of high tide. The areas with the greatest risk of coastal flooding will be Cape Cod and the islands.
Saturday should see more improvement. I'll go on the pessimistic side of things and say mainly cloudy skies, but we could get lucky and see a little more sunshine by the end of the day. Sunday is definitely going to be the better of the two weekend days, with sun mixed with clouds and temperatures well into the 50s.
Follow Dave Epstein @growingwisdom
---
Thursday: Rain. Raw and chilly, with highs in the mid-40s.
Thursday night: Rain and chilly. Lows around 40. Some minor coastal flooding at high tide.
Friday: Showers likely early, then cloudy and cool. Highs in the mid 40s.
Saturday: Clouds, some break possible. Highs 45-50.
Sunday: Partial sunshine. Highs in the lower 50s.
Monday: Sun and clouds.  Highs nearing 60.
Tuesday: Partly sunny.  Highs in the 50s.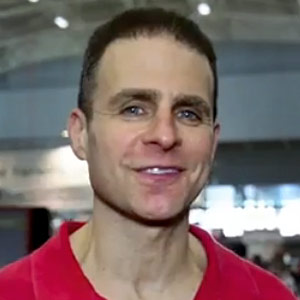 David Epstein Meteorologist
David Epstein is WBUR's meteorologist.