Today's Weather: The Start Of An Unsettled Period
This article is more than 1 year old.
A weak weather system crosses the area Wednesday with a few light showers. Temperatures are going to be much cooler because of the lack of sunshine. I'm not expecting much rainfall, just about a tenth to a quarter of an inch for most areas.
There's a break in the action later in the afternoon and we could even see a glimpse or two of sunshine.
Expect mostly cloudy skies overnight, with more showers and even the chance for a rumble of thunder on Thursday. The rainfall will be a little more expansive and could contain a few heavy showers or downpours.
On Friday, a pool of very cold air will cross over at around 18,000 ft. When this type of situation happens, we often see building clouds and a few rain or even hail showers. This doesn't mean there will be severe weather, but expect to see unsettled conditions during the afternoon.
The good news is I do expect an improving forecast for the weekend with moderating temperatures. Right now, Easter is looking quite nice.
You can follow my updates here and on Twitter @growingwisdom.
---
Wednesday: Morning showers. Highs in the upper 40s.
Wednesday night: Cloudy.  Lows around 40.
Thursday: Showers. Highs 44-53.
Friday: An early shower, then becoming sunny. Highs near 50.
Saturday: A mix of sun and and clouds. Highs near 50.
Sunday: Partial sunshine. Showers possible late. Highs in the lower to mid 50s.
Monday: Showers likely.  Highs in the 50s.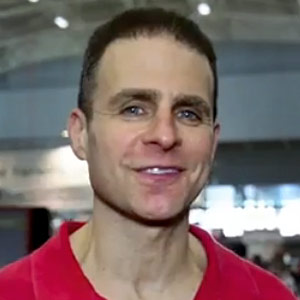 David Epstein Meteorologist
David Epstein is WBUR's meteorologist.