Power Crews Will Maintain Distance As They Address Thousands Of Reported Outages Across Mass.
Power companies are working to address power outages across Massachusetts Monday as a coastal rain storm brings heavy rain, strong sustained winds and high gusts.
More than 100,000 customers in Massachusetts were experiencing outages as of 6 p.m., according to the Massachusetts Emergency Management Agency.
Eversource spokesman Reid Lamberty said workers will maintain social and physical distance and take other safety measures.
"We have one person per a truck where we used to maybe have two people, two field crews to a truck," Lamberty said. "Our employees will have the appropriate professional protection gear to wear, including gloves, masks, face masks."
The other major electric utility in Massachusetts, National Grid, has hired more than 200 additional crews to help restore power.
This article was originally published on April 13, 2020.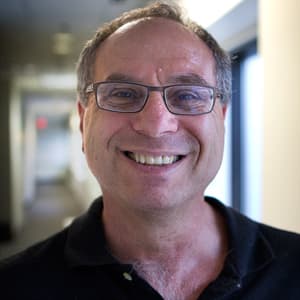 Bruce Gellerman Senior Reporter
Bruce Gellerman is an award-winning journalist and senior correspondent, frequently covering science, business, technology and the environment.