Today's Weather: Sunshine Returns
This article is more than 1 year old.
Well that was wild.
Several hours of gusty winds yesterday brought down numerous branches and full trees, and left more than 100,000 customers without power. The restoration will continue today under sunny skies and much lighter winds.
Most areas saw around an inch of rain Monday, though there were areas with double that total. The storm also brought with it some humidity, something which will become more commonplace in the coming months.
Tuesday is the pick of the next several days, with temperatures well into the 50s and quite a bit of sunshine.
On Wednesday, a frontal system lurking offshore will act as a catalyst for a small area of low pressure. As the storm rides along the front, it could bring a couple of showers to the south coast of New England. It'll also be fairly chilly with most areas staying below the 50-degree mark, thanks to the wind coming off of the water.
I can't rule out a couple of showers or sprinkles Thursday, but there will be some sunny hours. The weather remains generally OK into the weekend, although once again we could see some shower activity late Saturday and again on Sunday. None of the days with showers in the forecast will be wash outs, and as we get closer to the actual day I'll be able to nail down the exact timing.
You can follow my updates here and on Twitter @growingwisdom.
---
Tuesday: Sunshine with less wind. Highs 53-58.
Tuesday night: Clouding up. Lows around 40.
Wednesday: Cool for mid-April. Clouds, a shower south. Highs 45-50.
Thursday: Partly cloudy to mainly sunny. Highs 45-51.
Friday: Partly sunny. Highs nearing 50.
Saturday: Sunshine and clouds. Late day shower. Highs near 52.
Sunday: Partial sunshine. Chance of a shower.  Highs 53-57.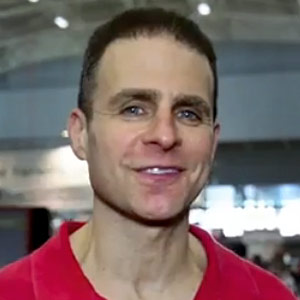 David Epstein Meteorologist
David Epstein is WBUR's meteorologist.