5 Things To Do This Weekend, Including A 'Moby-Dick' Reading And A Virtual Town Hall
This article is more than 2 years old.
The weather is looking mighty pretty this weekend. The sun is shining. The flowers are blooming. This is a great weekend to take a walk and get outside (following social distancing protocols, of course). After that, settle in and participate in one of these fun virtual events to ease your mind from whatever craziness you encountered this week, and the week before, and the week before that.
Begins Friday, April 17
New Bedford Whaling Museum had to rethink this annual event that usually entails a consecutive 25-hour reading of Herman Melville's classic tale. Experts and enthusiasts of the novel will participate in a nightly, hour-long version of the event online. With the length of that book, you know you'll be tuning in at 5 p.m. for many nights.

---
Anytime
I miss going to museums and I know I can't be the only one. Google Arts & Culture is helping us all out by offering digital content from 2,000 museums across the world. I'm talking about virtual tours, videos and a look at beautiful collections. With spring popping up, this would normally be the time to go hang out in the beautiful Courtyard at the Isabella Stewart Gardner Museum. Do the next best thing and take a virtual tour of one of Boston's most remarkable institutions.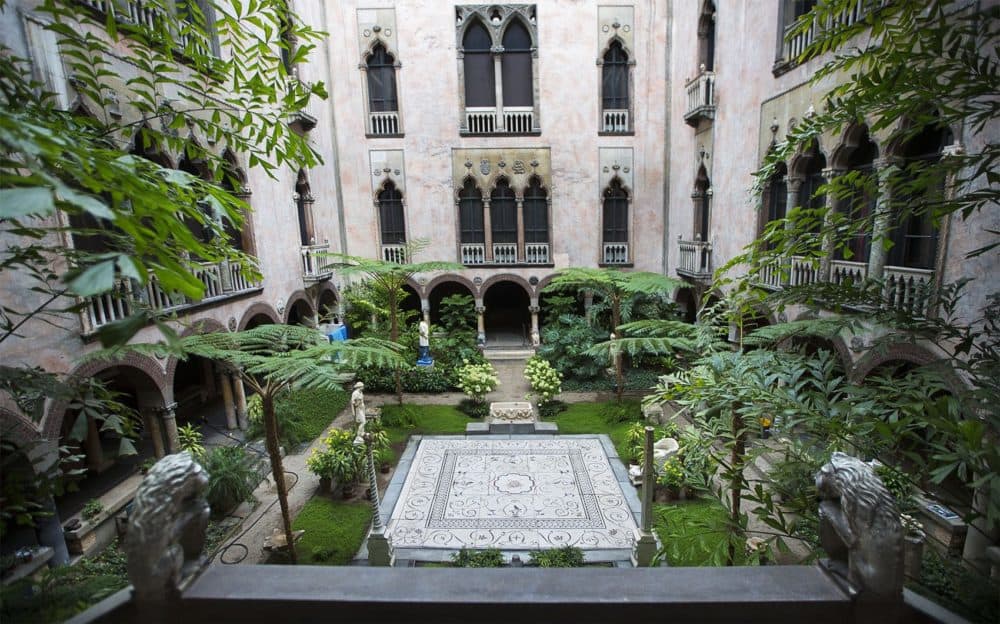 ---
Friday, April 17
Beginning this Friday at 6 p.m., Lionsgate Films will stream popular movies for a month every week on their YouTube channel. Actress Jamie Lee Curtis will host a talk before the screening, bringing in special celebrity guests and programming for fans. This week's movie is the box-office hit "The Hunger Games." You and your family can watch Jennifer Lawrence volunteer as tribute in this dystopian sci-fi. Grab some popcorn and enjoy.

---
Friday, April 17
ArtsEmerson launched their curated series of performances and conversations, "Together Apart," this month and on Friday, the first town hall takes place. At 12 p.m., artistic director David Dower and executive director David C. Howse will be in conversation about how arts organizations can be of service to folks during this time.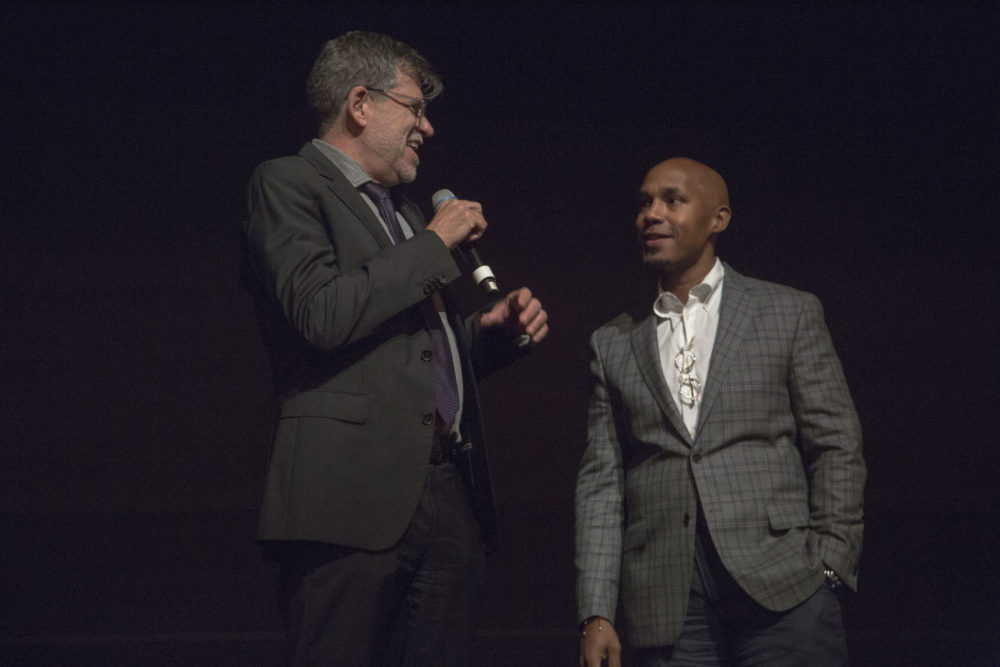 ---
Mondays, Wednesdays and Fridays
The Massachusetts State Police began a new youth program this week that focuses on getting youngins moving during this time. They're creating workout videos led by MSP Academy's Health and Fitness Unit to provide a full-body workout for folks who want to get moving but maybe need a little motivation. The workouts are posted at 11:30 a.m., perfect for a pre-lunch body sweat.