Suffolk DA Again Asks For A Man Released Due To COVID-19 To Return To Jail
For the second time this month, Suffolk County District Attorney Rachael Rollins is asking the state's highest court to send a man back to jail.
Rollins filed an emergency petition with the Massachusetts Supreme Judicial Court asking to overturn a lower court ruling that allowed a prisoner to be released because of the coronavirus pandemic.
The case involves Ray Wallace, who was being held on $1 million cash bail while awaiting trial for allegedly shooting a Middlesex County Sheriff's deputy in 2013. The shooting occurred as Wallace was trying to escape while getting medical treatment at a Boston hospital. The officer was shot in the leg and recovered from his injuries.
"The defendant is a proven flight risk," said a statement from Rollins' office. "He has no definitive release plan, and ultimately the relief he requests is moot because, unfortunately, he has already been exposed to COVID-19, has contracted the virus and is currently being treated."
Superior Court Judge Beverly Cannone allowed Wallace to be released on his own recognizance because of the pandemic.
"I fully understand the risk that COVID-19 poses to everyone, including people who are incarcerated," Rollins' statement said. "My office is working tirelessly to review hundreds of cases and has assented to the release of more than 125 people in detention. We have also objected to the release of another 200 who we believe pose too great a risk to the people of Suffolk County."
Earlier this month Rollins filed a similar petition in the case of William Utley, arguing that a judge abused her discretion in releasing Utley. The judge found that Utley's cancer treatment makes him more susceptible to the virus behind bars. Rollins argued that Utley poses a public safety threat.
A single Supreme Judicial Court justice dismissed Rollins' petition in the Utley case.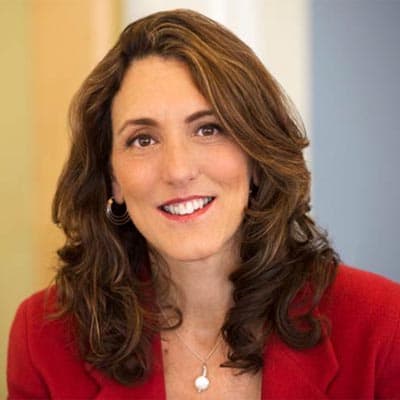 Deborah Becker Host/Reporter
Deborah Becker is a senior correspondent and host at WBUR. Her reporting focuses on mental health, criminal justice and education.