Man Arrested In Connection To Chicopee Fatal Shooting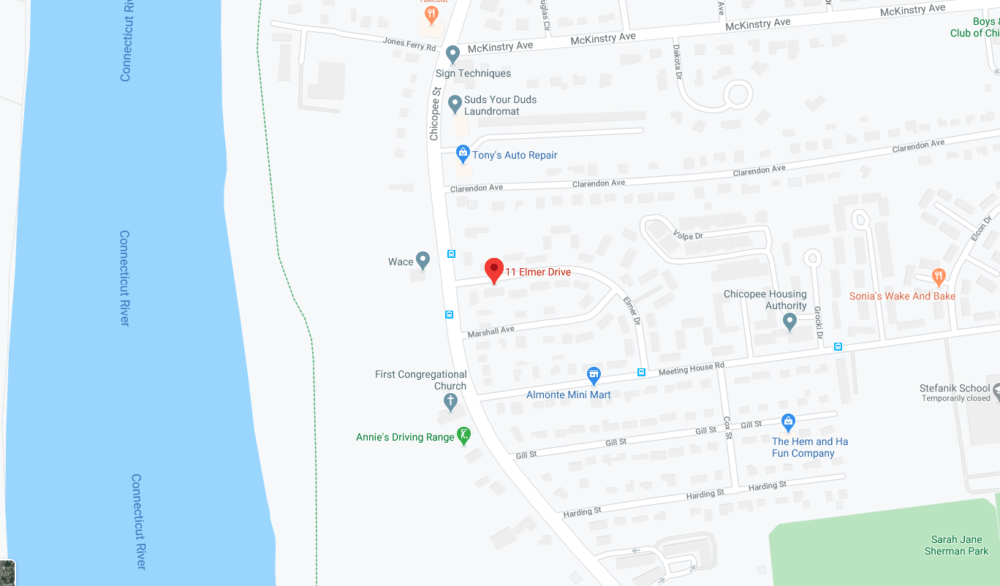 A 33-year-old Chicopee man was arrested Saturday for allegedly shooting and killing a man Friday evening, according to authorities.
Alexis Cardenas-DeJesus was arrested around 3 a.m. Saturday, the Hampden County District Attorney's office said in a statement.
Police said the fatal shooting happened around 6 p.m. near Elmer Street in Chicopee. Officers arrived to the scene to find a man suffering from apparent gunshot wounds, according to the DA's office. The victim, who has been identified as Yasan Cabrera-Otero, 26, of Springfield, died of his injuries.
"Information was collected quickly identifying a suspect which led to a very quick arrest early in the morning on Saturday," the DA's office said in the statement.
Cardenas-DeJesus was arrested and charged with murder, illegal carrying of a firearm, and illegal possession of ammunition, the DA's office said. He is expected to be arraigned Monday in Chicopee District Court.
Derek J. Anderson Freelance Digital Producer
Derek J. Anderson is a freelancer digital producer.