Some Summer Traditions Hard For Baker To Imagine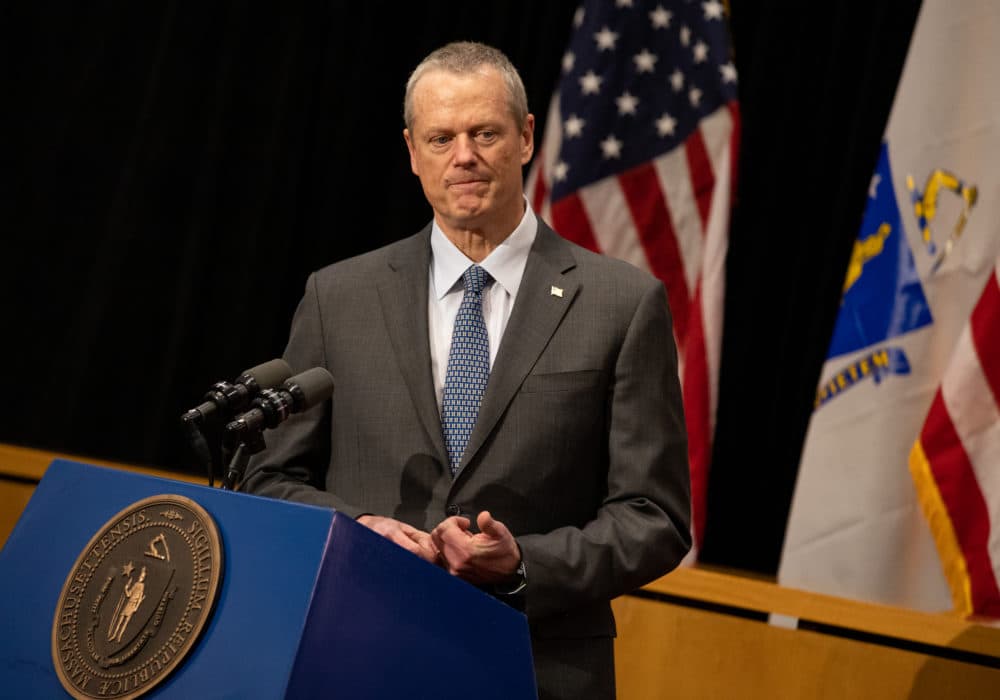 It will be a "different kind of summer" in Massachusetts this year as residents adapt to the new realities of life in the COVID-19 era, Gov. Charlie Baker said Friday.
Boston Mayor Martin Walsh on Friday announced that the city will not hold large events like parades and festivals this summer, through Labor Day. The Boston Pops also announced it would not hold its annual Fourth of July concert along the Charles River.
Asked about Walsh's decision during his afternoon press conference, Baker said he plans to talk to local officials about similar issues. He said he's marched in several Boston parades and "it would be hard for me to imagine, given how popular those parades are, how you would ever deliver on a social distancing standard for one of those."
Adapting such "shoulder-to-shoulder, mass-of-humanity events" to the "new normal" has proven to be one of the biggest challenges during the pandemic, Baker said.
He said people have been able to come up with creative ways to celebrate and otherwise interact, and pointed to the expansion of telehealth services as one innovation that has supplanted what has traditionally been an in-person interaction.
This is a developing story and will be updated.