Massachusetts Courts May Begin Reopening This Summer
Massachusetts courthouses, which have been largely closed to the general public for months, may start to slowly reopen this summer, according to a letter sent by state judiciary leaders.
The letter, signed by State Supreme Judicial Court Chief Justice Ralph Gants, State Appeals Court Chief Justice Mark Green and Trial Court Chief Justice Paula Carey, stressed that the reopening would happen slowly.
"We expect that courthouses will physically reopen this summer, but only in stages and only for certain matters that require in-person appearances," they wrote. "Even as courthouses reopen, we will still need to conduct most court business virtually to reduce the number of lawyers, litigants, and court personnel that come to the courthouse, so that those who must come can do so safely with the necessary social distancing. The days when our Trial Court welcomed approximately 40,000 persons a day into our courthouses are over, at least for the duration of the pandemic."
The justices wrote that jury trials could resume in September, if schools are open, and with caveats.
"But the challenges of conducting jury trials with social distancing during a pandemic are formidable, and will require us to reimagine how juries are empaneled, where they will sit during trial, and where they will deliberate so that jurors can both be safe and feel safe," the justices wrote.
The letter emphasizes that the plans are tentative and will depend on things such as Gov. Charlie Baker's emergency orders and infection rates. They also said some of the changes from the pandemic may become permanent.
"Therefore, even when this pandemic is behind us, we do not believe we will or should go back to doing things as we did in February," they wrote. "We are, more quickly than many thought we could and with some stumbles along the way, creating a more modern and efficient court system that will survive after the pandemic has passed."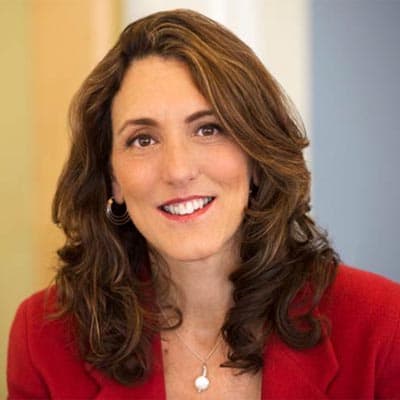 Deborah Becker Host/Reporter
Deborah Becker is a senior correspondent and host at WBUR. Her reporting focuses on mental health, criminal justice and education.