Worcester May Be Reaching 'Plateau' Of Virus Cases, Officials Say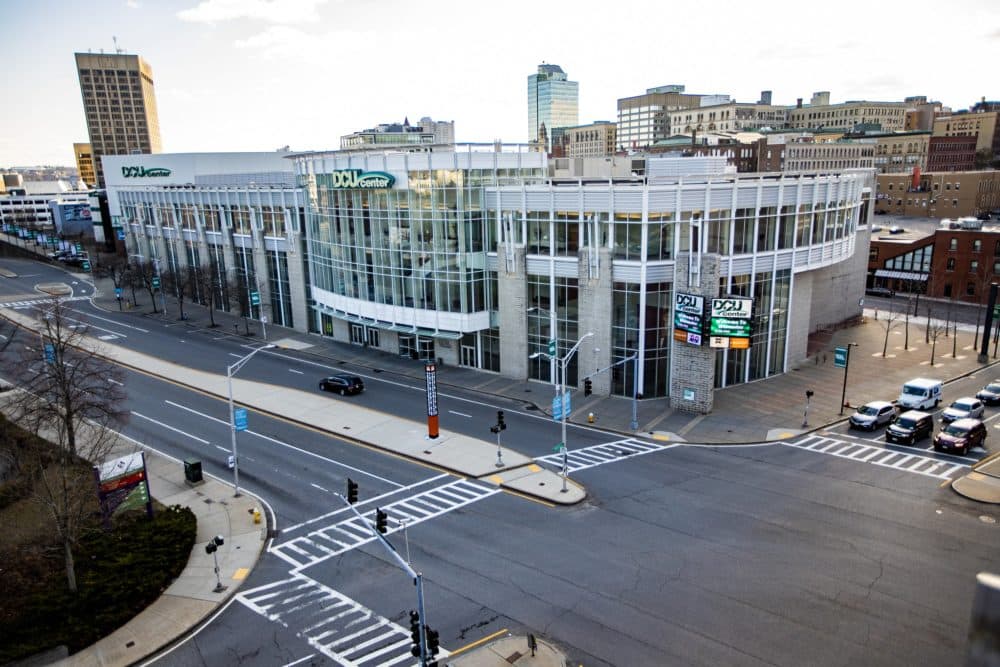 This article is more than 1 year old.
Worcester officials say the city may be in the "plateau" of its peak in the coronavirus pandemic, as the city sees an uptick in the number of people testing positive but a drop in the number hospitalized.
City Manager Ed Augustus is reminding people to wear a face covering in public, even as the weather gets warmer.
"You need to wear a mask when you're in public settings and so we want to remind folks we don't want to use the heavy hand of the law — we just don't have enough people to do that," Augustus said. "We will respond when there are complaints but we do count on people complying."
More than 3,500 people in Worcester have tested positive for the virus — the second highest number for any community in the state, behind Boston.
Worcester has the 11th highest rate of infection in the state, about 50% higher than the statewide average.