Mass. Retailers Prepare For A Gradual Reopening
04:49
Play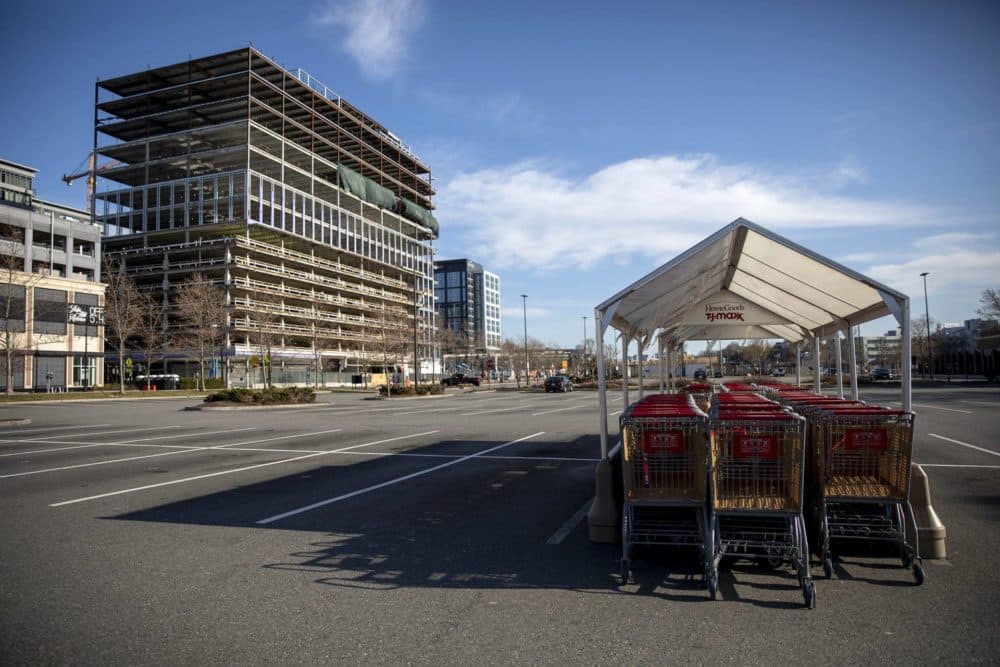 Massachusetts businesses have to wait one more day before they can see what a gradual reopening of businesses will look like. Governor Charlie Baker says that as his administration finalizes that plan, he's aware the coronavirus remains a major public health threat.
WBUR's Sharon Brody spoke with Jon Hurst, president of the Retailers Association of Massachusetts, about how a slow reopening of the economy could affect store operators in this state.
Interview Highlights
On how difficult things have become for Association members:
"Whether they're a large national chain or a mom-and-pop [store] on Main Street, some of them are not gonna survive this crisis. The ones that are most at risk are the so-called nonessential stores, which in our membership, that's about 60 percent of our numbers. Those are the ones that have been closed. And unless they have a viable online type of model, they have had no sales and no customer service. And yet their ongoing costs remain, including rent and cost of inventory. A lot of them bought inventory six months ago and the suppliers are demanding payment, yet they have no sales and no income to make those payments."
On the steps Hurst would like to see in the first phase of reopening:
"There's been a lot of talk about moving in concert ... with our neighbors, with other states. And so far, ... we've been behind other states. We're the last state to implement, for instance, curbside pickup for retail stores. And frankly, the other New England states are opening their retail store doors ... with clear parameters as far as occupancy. You have to have clear sanitation guidelines and cleaning and face coverings and the like. But but all the other New England states will be open prior to Memorial Day Weekend. We believe that we need to move with the other states."
On the precautions retailers are taking: 
"The portion of the industry that has been open all along — the grocery stores, the hardware stores — [operate according to] ... clear parameters, [like] CDC sanitation requirements [and the rule that] the grocers ... [must have] 40 percent occupancy. And I would think that any openings for the so-called nonessential stores should parallel those that we've seen ... I would expect any type of occupancy to be no more than 50 percent, perhaps even less. [Regulations include] face covering requirements, hand sanitizers, [staying] six feet [apart], social distancing. You need to have hand sanitizers and you need to have frequent cleaning and sanitation. And they've been looking at how to do this for the last two months, and they're prepared once they get the green light."
"
This segment aired on May 17, 2020.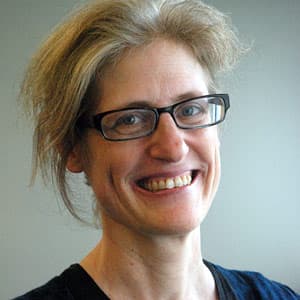 Sharon Brody News Anchor
Sharon Brody is the voice of WBUR's weekend mornings. On Saturdays and Sundays, she anchors the news for Weekend Edition and other popular programs.
Elie Levine Freelance Digital Producer
Elie Levine is a freelance digital producer for WBUR.