Revere Beach Will Open On Memorial Day With Limited Parking, Police Presence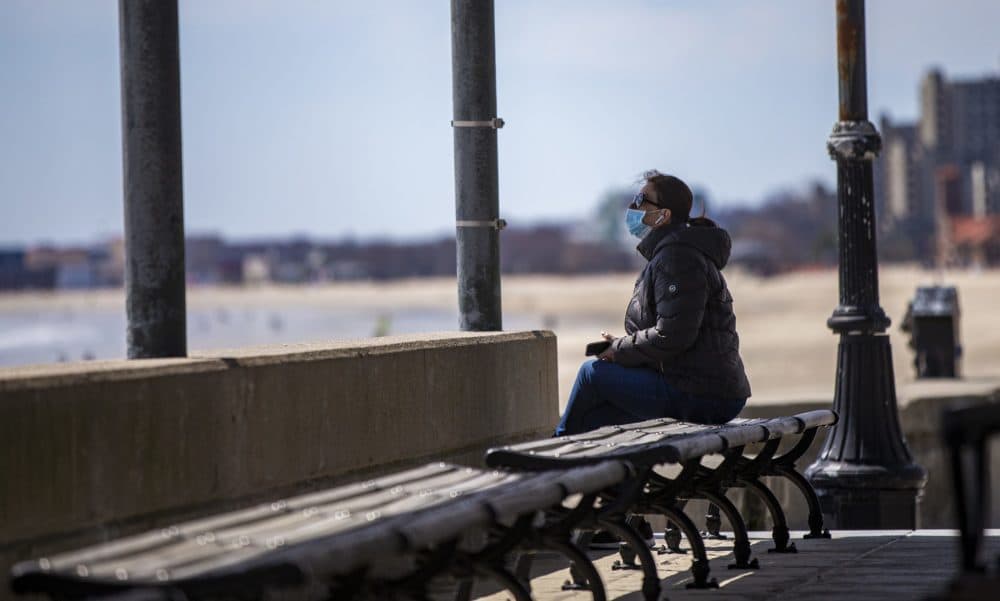 Under normal circumstances, Revere Mayor Brian Arrigo believes there's no better place to enjoy Memorial Day Weekend than at America's first public beach.
But things are different this year.
Even though Revere Beach will be open for Memorial Day, city leaders there are hoping people won't go in large groups and will wear masks.
"Unfortunately, these are unprecedented times, and nobody should be expecting to enjoy their weekend as they normally would," Arrigo says.
Parking will be limited and police will be out to make sure people are wearing masks and maintaining proper social distance. Law enforcement members are hoping for voluntary compliance and say they are not eager to fine people.
For more on new rules related to beaches reopening in Massachusetts, read this guide.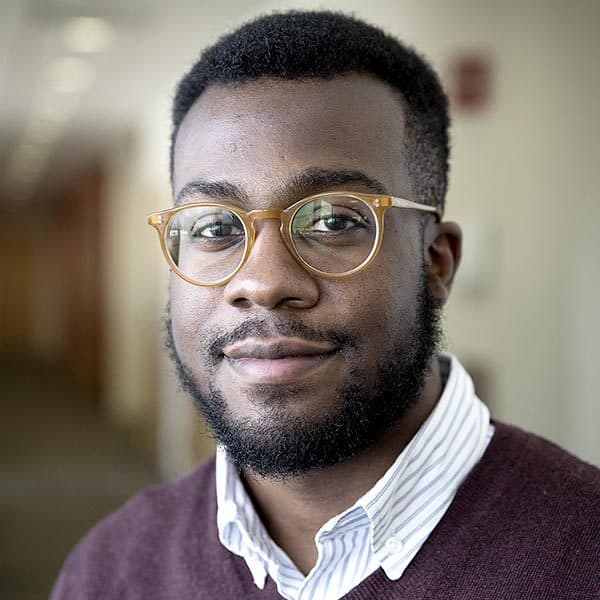 Quincy Walters Reporter
Quincy Walters is a general assignment reporter for WBUR.
Elie Levine Freelance Digital Producer
Elie Levine is a freelance digital producer for WBUR.