Springfield Man Turns Himself In To Police In Connection With Jamaica Plain Murder
A Springfield man has been taken into custody after turning himself in to the Boston police fugitive unit in connection with a late-May homicide in Jamaica Plain.
Police said Friday that 23-year-old Rushon Hemingway acknowledged he was "wanted on an outstanding warrant" for a murder charge stemming from the May 21 shooting that police say killed Dashawn Davis.
Hemingway was arraigned in Roxbury District Court on Thursday, police said.
He was one of four men taken into custody directly following the May 21 homicide, according to an earlier police statement. It is unclear why he was no longer in custody.
Officers responded to the shooting after a gunshot detection system reported an activation in the area of 267 Centre St., where they found two men suffering from apparent gunshot wounds. Police said both victims were taken to the hospital, where one later died.
Officers first noticed Hemingway as he was walking away from the scene "while attempting to conceal a firearm in the waistband area of his pants," according to the statement. He then discarded the firearm while attempting to flee on foot, police said.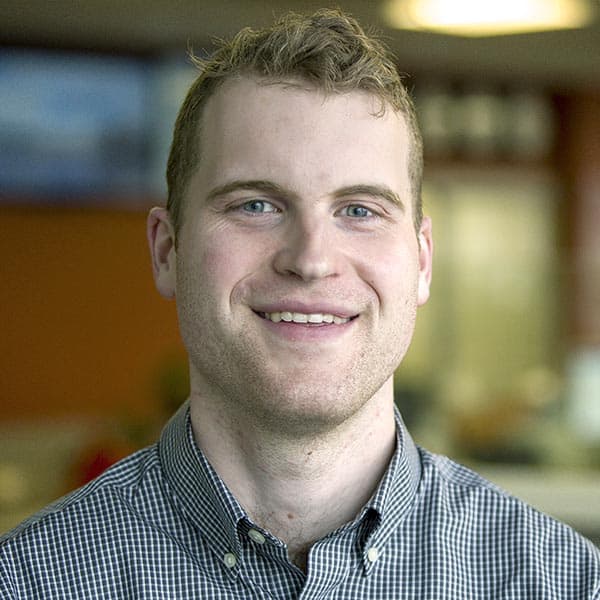 Jack Mitchell Digital Audio Editor
Jack Mitchell works on Project CITRUS, which explores the future of on-demand audio on emerging tech platforms.