Increased T Service Less Than Two Weeks Away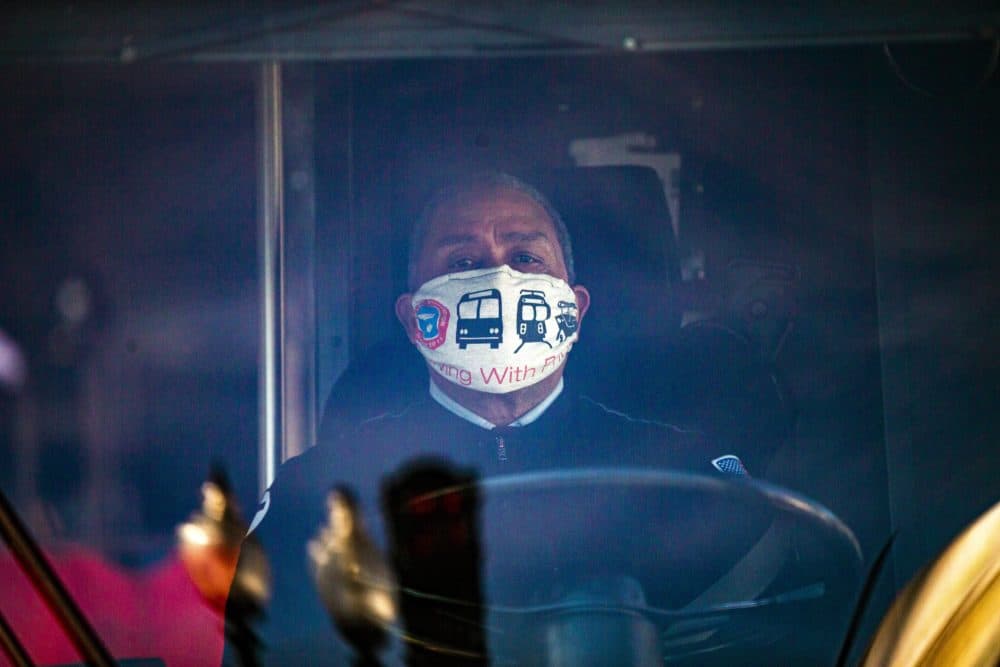 The MBTA will expand service on most trains and buses that have run less frequent schedules during the pandemic starting on June 21 and 22, two weeks into the second phase of the Baker administration's reopening plan.
T officials announced Tuesday that the increase in trips, which the administration outlined as a feature of phase two, will start later this month on most platforms, ending more than three months of modified weekend schedules — about 60% of standard capacity on the core subway and trolley lines.
Starting June 21, the Blue Line will run regular weekday service, while the Orange, Red and Green Lines will increase trips during weekdays beyond the current limited levels, while almost 60 bus routes will also increase frequency beyond Saturday schedules starting on June 21.
Ferries, which have been offline since mid-March amid the COVID-19 state of emergency, will begin running limited trips on June 22, when the commuter rail system will also increase service.
Ridership plummeted during the pandemic more than 90% on subways and 80% on buses as many commuters shifted to working from home or lost jobs entirely.
The reopening plan Gov. Charlie Baker and his team provided last month listed MBTA service as increasing in phase two, which officially began on Monday. However, a T spokesman told the News Service on Tuesday that there was never a plan in place to boost service starting on June 8, the first day of the stage.
"Because current ridership remains very low and nowhere near pre-pandemic levels, additional service is not needed at this time," spokesman Joe Pesaturo said in an email. "Service delivery levels are driven by demand for said service."
Full schedules will become available online in the coming weeks.