Today's Weather: Here Comes The Humidity
A frontal boundary is stalled south of the region today, which keeps us on the stable and cooler side. There were a few showers and thunderstorms last night along this boundary and eventually, as it lifts to the north later tonight, we run the chance for showers here. As this frontal system moves north of the region, high humidity will arrive and linger for the foreseeable future.
Tomorrow with the tropical air, temperatures will reach well into the 80s and we could see some readings near 90 on Thursday. Thereafter it continues to be warm and humid, with the chance of scattered afternoon showers. Because of the high humidity, any of these showers could produce torrential downpours and thunder.
The upper-level pattern is going to continue to result in above average temperatures and above average humidity for much of the rest of the month. This doesn't mean we won't see any breaks in the humidity, but I do think that this July is going to be a very sticky one. The core of the heat will remain west of New England, with record highs possible in that part of the country.
You can follow my updates here and on Twitter @growingwisdom.
Tuesday: Early fog and clouds at the coast, then becoming mainly sunny, warm and not too humid. Highs 76-80. Coolest coast
Tuesday night: An overnight shower or storm. Otherwise warm and muggy. Lows around 65-70
Wednesday: Sun and clouds, humid. Afternoon storms. Highs from 78-83 on Cape Cod, 85-90 inland
Thursday: Hazy, hot and humid. Chance of showers. Highs 85-90. A cooler Cape Cod in the 70s
Friday: Clouds and sun. Pop up showers. Highs near 86. Cooler south coast
Saturday: Sun and clouds, a period of showers. Still warm, with highs near 85
Sunday: Partly cloudy. May shower. Highs around 84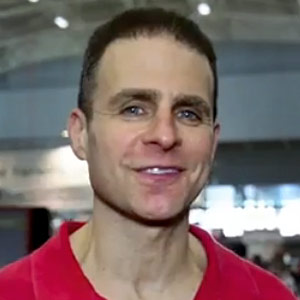 David Epstein Meteorologist
David Epstein is WBUR's meteorologist.