Today's Weather: Very Warm And Very Humid
A warm front crossed through the area overnight and now we're looking at high humidity and much warmer temperatures for Wednesday.
Readings this afternoon will reach well into the 80s, staying around 80 or even some upper 70s over Cape Cod and the islands. There's some risk for showers and thunderstorms this afternoon. Some of those could be strong, especially north of the border into New Hampshire and Southern Vermont.
Tonight continues warm and muggy, with readings holding in the upper 60s to low 70s most of the night. This means that it's probably a windows closed ,air conditioning on sort of evening.
Tomorrow is also hot and humid, but the risk of showers and storms is lower. temperatures will be around 90 in many inland locations, and in the upper 70s to low 80s over Cape Cod and the islands.
We will watch as a low pressure area off the coast Friday night moves northward. This will bring a chance of rain with some tropical downpours. The timing on this low pressure area still needs to be honed in a little, bit but it does look to me like Saturday morning will be quite wet before the storm moves to the north.
It will remain hot and humid for Sunday but the heat and humidity may lessen early next week, before it comes roaring back late next week.
You can follow my updates here and on Twitter @growingwisdom.
---
Wednesday: An early shower, then sun and clouds, with afternoon storms. Humid, with highs from 78-83 on Cape Cod, 85-90 inland.
Wednesday night: An evening shower or storm. Otherwise warm and muggy. Lows  65-70.
Thursday: Hazy, hot and humid. Chance of showers. Highs 85-90. Cooler on the Cape Cod.
Friday: Clouds and sun. Pop up showers. Highs near 86. Cooler along the south coast.
Saturday: Tropical morning downpours, then some sun and clouds, with a period of showers. Still warm, with highs near 84.
Sunday: Partly cloudy. May shower. Highs around 84.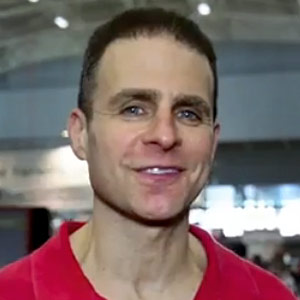 David Epstein Meteorologist
David Epstein is WBUR's meteorologist.