Today's Weather: Heat Advisory Continues
Temperatures reached into the mid and upper 90s yesterday. Along with the humidity, it felt like it was over 100 degrees for several hours.
Today we will find a little more in the way of cloudiness, but it's still humid and hot. There might be an afternoon shower or thunderstorm as a cold front approaches the area.
This will be day three of a heatwave. On Tuesday, somewhat cooler and drier air will be here, and I think it'll put to the end to the heat wave in most of the area. This doesn't mean it's going to be cool – it just won't be 90 degrees.
It stays warm and humid for the rest of the week. Temperatures will be well into the 80s for Wednesday and Thursday, along with higher humidity.
A more significant cold front will finally come through for Friday and the weekend, ushering in dryer and more comfortable air.
You can thank the jet stream, which has gone way up into Canada, for the current heat and humidity. This is all quite typical for this time of the year as we are now at the absolute peak of the average summer temperatures. We had the same kind of heat this time last year. Very often, this week is one of the warmest and best weeks to take vacation. Keep that in mind when you're planning 2021.
You can follow my updates here and on Twitter @growingwisdom.
HEAT ADVISORY TODAY
Monday: Hot and humid with scattered showers and storms, mainly this afternoon. Some could have heavy rain and gusty winds. Highs in the mid 90s, 83-88 on Cape Cod
Monday night: Muggy with scattered showers and storms ending. Lows in the lower 70s
Tuesday: Sunny and not as humid. Highs in the 80s
Tuesday night: Partly cloudy and warm. Lows 65-70
Wednesday: Clouds and sunshine. Warm and humid. Highs in the 80s
Thursday: Clouds and sun, a few storms. Highs around 85
Friday: Lots of sunshine. Highs in the lower 80s
Saturday: Sun and clouds. Highs around 80
Sunday: Partly cloudy. Highs in the lower 80s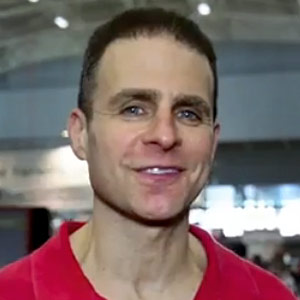 David Epstein Meteorologist
David Epstein is WBUR's meteorologist.