Today's Weather: Hot, But Not As Humid
A dry cold front passed through the area yesterday, ushering in less humid conditions that will be with us for one day. Temperatures this afternoon will generally be between 85 and 90 degrees. Those areas that do reach 90 will have a 4-day heatwave. Yesterday when Boston did get into the lower 90s, it marked the first official heat wave since late July last year, around this same time.
Humidity returns again on Wednesday with oppressive conditions developing and temperatures in the 80s. It will be cooler at the beaches during the middle of the week, with the wind coming in off the water. If you head up to northern New England, temperatures will be quite comfortable.
There's a chance of a few showers south of Boston on Wednesday afternoon, and a better chance all of us will see some showers on Thursday as another cold front approaches. This weather system is a little bit more powerful and is also a little longer lasting. The humidity on Thursday will be back into the oppressive range before falling again on Friday and into the weekend. There might be some showers late in the weekend – we'll have to wait and see just how that weather system unfolds.
Tuesday: Sunny and not as humid. Highs in the 80s to around 90.
Tuesday night: Partly cloudy and warm. Lows 65-70
Wednesday: Clouds and sunshine. Warm and humid. Possible showers south. Highs in the lower 80s
Thursday: Clouds and sun, a few storms and showers. Highs around 86
Friday: Lots of sunshine. Highs in the lower 80s
Saturday: Sun and clouds. Highs around 80
Sunday: Partly cloudy. May shower at night. Highs in the lower 80s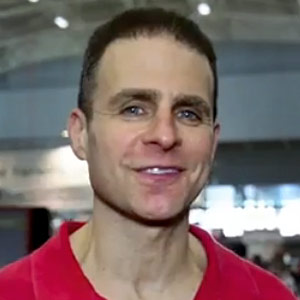 David Epstein Meteorologist
David Epstein is WBUR's meteorologist.