Weekend Weather: Lots Of Sunshine Ahead
A strong cold front pushed through the area yesterday evening, and we had some surreal weather with street flooding down trees and even hail.
Today is a much better day, with lots of sunshine. If there is a shower this morning, it would be along the south coast.
The weekend is looking fabulous with summer heat and moderate – not oppressive –humidity. Temperatures will be heading higher, with a heat wave likely again. I would say the odds are high for 90 degree weather Sunday through Tuesday, and it could begin Saturday in a few places.
Somewhat less hot air returns in the middle of next week. But these are normal temperatures for this point in the summer. It's usually when average temperatures have reached their maximum values of the year. Have a great weekend.
Follow Dave Epstein on Twitter @growingwisdom
---
Friday: An early shower, then lots of sunshine. Highs in the lower to mid 80s.
Friday night: Rather comfortable and mainly clear. Lows 59-65.
Saturday: Sun and clouds. Highs around 87. Cooler on the Cape.
Sunday: Partly cloudy. May shower at night. Highs in the upper 80s to lower 90s.
Monday: Sunny. Highs around 94.
Tuesday: Mainly sunny and hot. Highs near or above 90.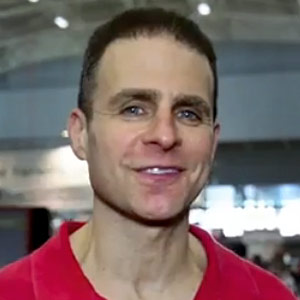 David Epstein Meteorologist
David Epstein is WBUR's meteorologist.