Today's Weather: Another Very Hot Day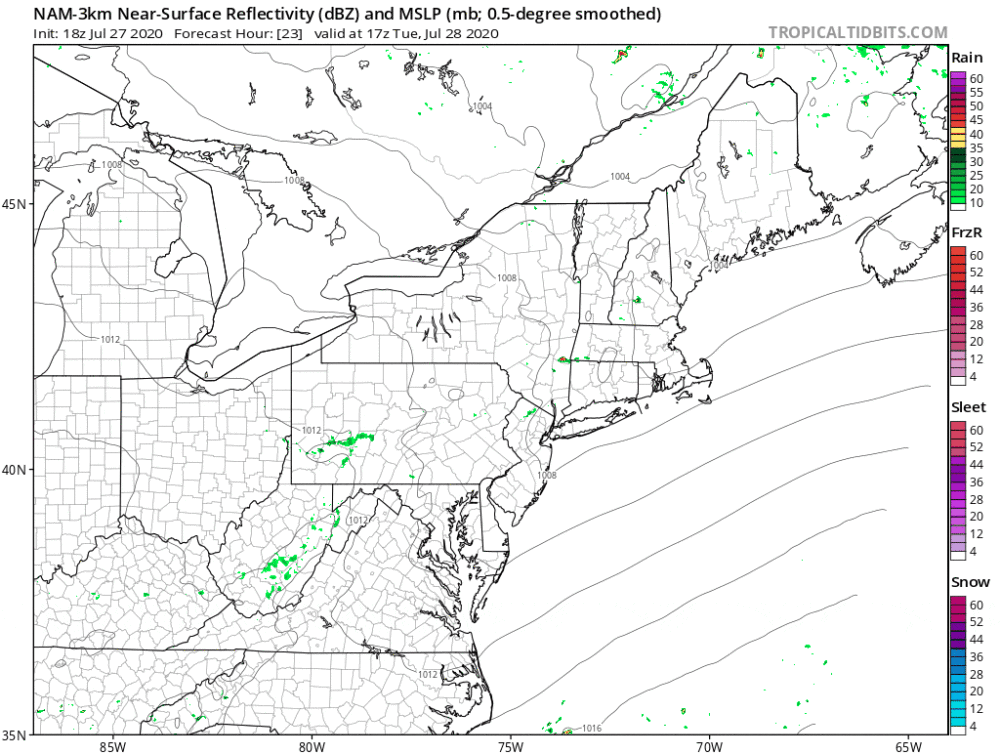 Blazing hot weather will continue today with temperatures well into the 90s along with high humidity. Unlike yesterday, we have the chance for a couple of showers and thunderstorms this afternoon — some of which can contain gusty winds, but generally I'm not expecting much in the way of severe weather.
Yesterday marked the 10th day that Providence has hit 90 degrees this month. Today will be day 11. The city is well on its way to tying and then eventually breaking the record of 12 days at 90 degrees in the month of July. It's turning into a very hot summer.
All across the region, July continues to be much warmer than average, with readings in the 80s to near 90 through the weekend. We are now on the other side of the temperature curve so averages are actually falling very slowly, but we will be nowhere near average at least for the next week.
As a cold front pushes offshore tonight slightly dryer air will move into the region for the middle and end of the week.
Some areas will reach 90 again tomorrow — a fifth day of 90 degree heat in a row. It's not going to surprise me if the same thing happens on Thursday, as well, making for a six-day heat wave. We should be below 90 degrees for at least a couple of days this weekend.
Rainfall also continues to be at a premium. It's really drying out quickly. Best time to water is as early in the morning as possible, and you're better off watering deeply every couple of days rather than just a little bit everyday. The exception is with containers that often need to be watered at least once a day.
You can follow my updates here and on Twitter @growingwisdom.
Tuesday: Sunny, then partly sunny and humid. Showers and storms beginning in the afternoon. Highs in the 90s.
Tuesday night: An early shower or storm, then muggy and warm. Lows 68-73.
Wednesday: Clouds and sunshine. Warm and humid. Highs in the 80s to 90s.
Thursday: Clouds and sun. Highs around 85-90.
Friday: Lots of sunshine. Highs 85-90.
Saturday: Sun and clouds. Highs around 85.
Sunday: Partly cloudy. Highs in the mid-80s.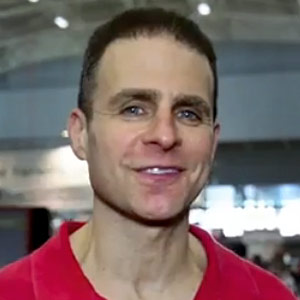 David Epstein Meteorologist
David Epstein is WBUR's meteorologist.