Today's Weather: Hot, But Less Humid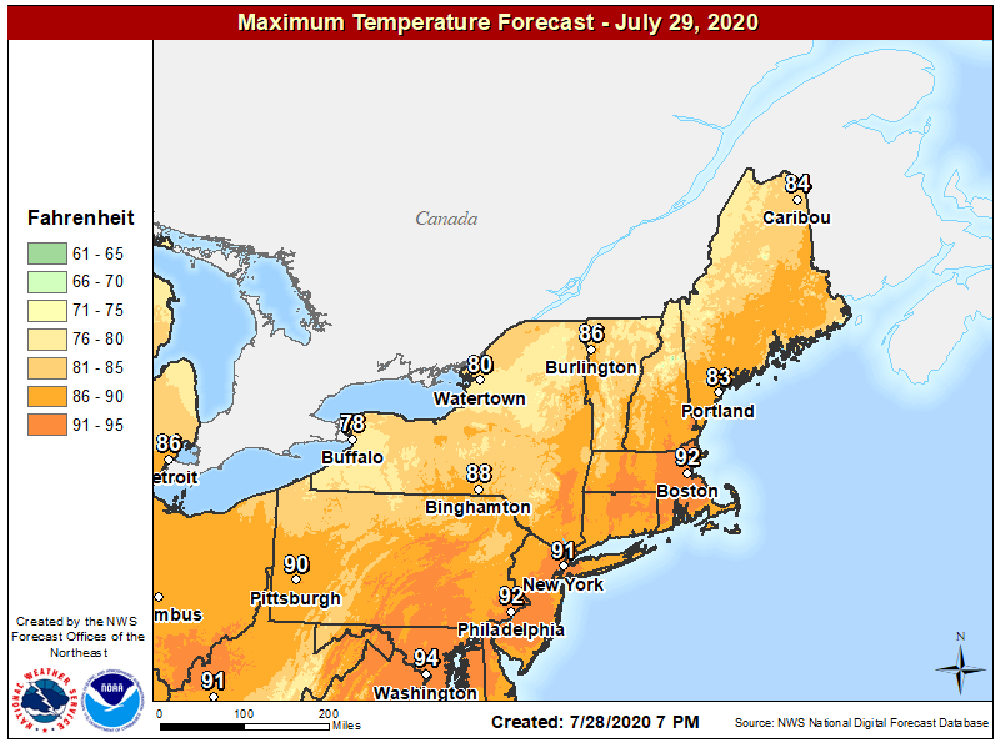 You will notice the humidity levels have dropped quite a bit since yesterday and now we just have a routine hot day. Highest temperatures this afternoon will reach into the low, perhaps even middle, 90s in a couple of spots, but it won't feel as hot as yesterday because of the drier air.
Tomorrow is also another hot day and it's a little more humid, so it may actually feel worse. But perhaps you're loving all this heat and you're looking forward to more steam bath weather.
Another cold front comes through tomorrow night with a scattered shower or storm. This will actually set us up for a sunny and dry and warm weekend with temperatures well into the 80s to near 90 on Saturday.
The lack of rain continues to be an issue and, with the dry hot weather today, things will really take a turn for the worse. I expect the drought conditions to have expanded over much of the area when we get the new report later this week.
There may be some shower activity later Sunday or Monday will have to wait another day or so to refine that part of the forecast, but there is the possibility of some much-needed precipitation.
Just a quick note on yesterday's heat: Boston and New Bedford both reached 100 degrees the first time since 2011. That is very hot and quite rare.
You can follow my updates here and on Twitter @growingwisdom.
Wednesday: Clouds and sunshine. Warm and much less humid. Highs in the 80s to lower 90s.
Wednesday night: Clear to partly cloudy. Lows 63-68.
Thursday: Clouds and sun. May shower or storm late in the day. Highs around 85-90.
Friday: Lots of sunshine. Highs 85-90.
Saturday: Sun and clouds. Highs around 90.
Sunday: Partly cloudy. Highs in the upper 80s.
Monday: A few showers possible. Sun and clouds. Highs around 85.
Tuesday: Partly cloudy. Highs in the mid-80s.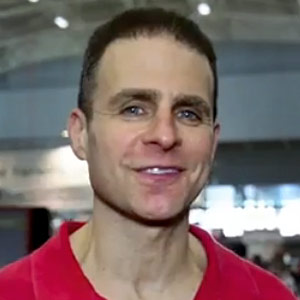 David Epstein Meteorologist
David Epstein is WBUR's meteorologist.