Today's Weather: Warm And Dry; A Good Beach Weekend Ahead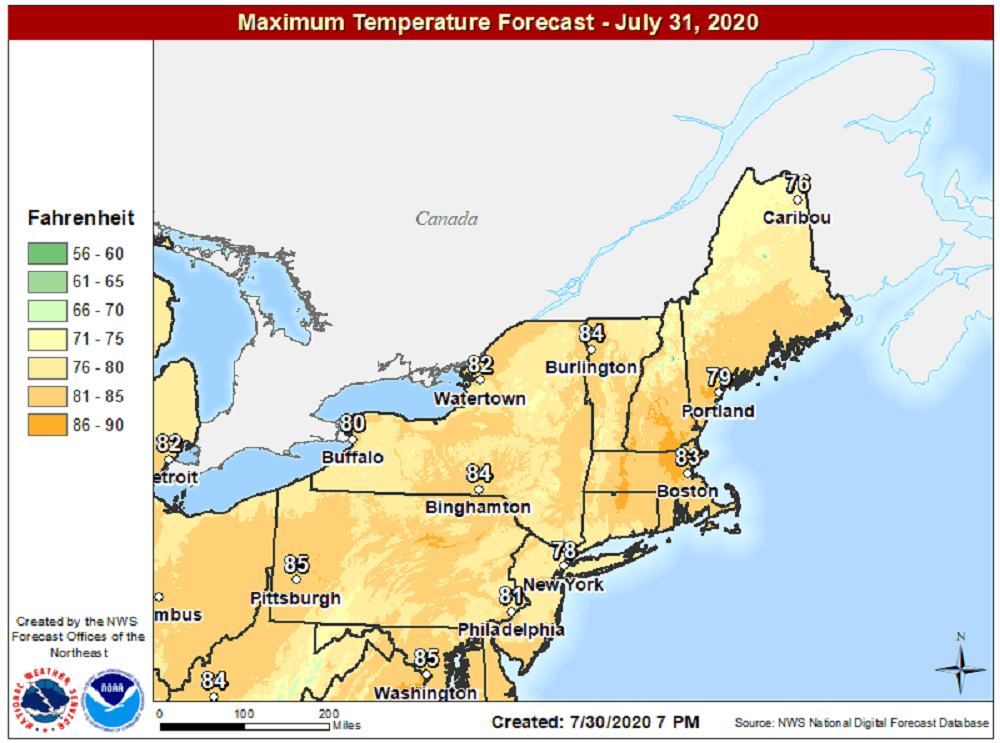 After another hot and humid day, temperatures this afternoon will struggle to reach 90, therefore I think that our heat wave will end at six days. Humidity levels will be lower this afternoon as well, so it's going to feel a bit better than it did yesterday with all the humidity.
Today features a weather system moving south of New England. This brings a lot of clouds and the chance of some showers on the south coast.
Saturday looks like a great beach day with temperatures getting well into the 80s. A few inland areas could also touch 90 once again. On Sunday, we'll see a blend of clouds and sunshine with an increase in humidity and still very warm conditions
We continue to see many areas lacking in rainfall, so the drought conditions remain. It looks as though the dry weather will continue through the weekend before we have to look at the chance for rain.
A tropical storm continues to organize itself well to the south; it will turn northward later this weekend and move along the coastline next week. When you see a tropical storm track you should think about the fact that the left side of the storm is the wet side the right side is the windy side. If the storm goes over Cape Cod, we would experience very heavy rain; if the storm takes a more inland track, then it would be windiest on the Cape and the islands.
There are still several days for the forecast to become refined, so there's a chance we see when it rain, but there's also a chance the whole thing just end up going out to sea.
You can follow my updates here and on Twitter @growingwisdom.
Friday: Lots of sunshine. Highs 85-90.
Friday night: Mainly clear to partly cloudy. Lows 65-70.
Saturday: Sun and clouds. Highs approaching 90, cooler on the Cape.
Sunday: Partly cloudy. Maybe a shower or two late in the day. Highs in the low to mid-80s.
Monday: A few showers possible. Sun and clouds. Highs around 90.
Tuesday: Partly cloudy with passing showers developing. Watching for a possible tropical storm. Highs near 83.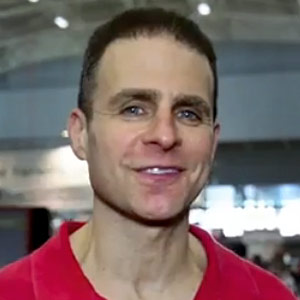 David Epstein Meteorologist
David Epstein is WBUR's meteorologist.