WBUR Political Analysts Recap Mass. Primary Election
07:19
Play
WBUR's political analysts joined Morning Edition to discuss Tuesday night's primary election.
Democrat Michael Curry is chair of the national NAACP Board's advocacy and policy committee. Republican Jane Swift is a former governor of Massachusetts. They spoke with Bob Oakes about the results.
This segment aired on September 2, 2020.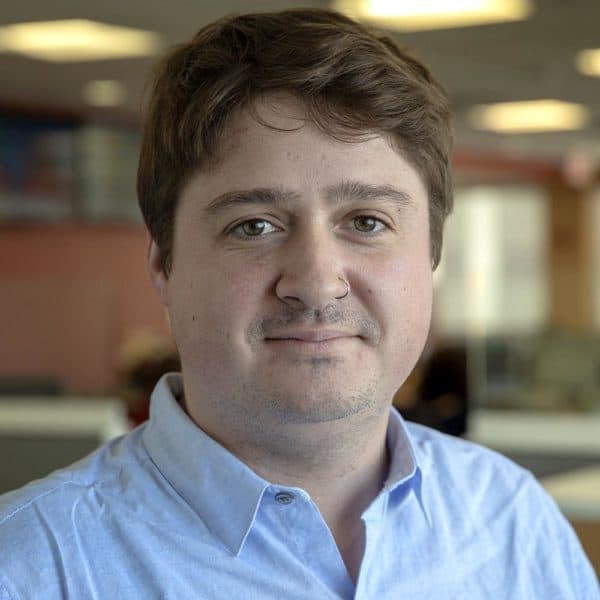 Wilder Fleming Political Producer
Wilder Fleming is a political producer at WBUR, focused on the path to November 2020.