5 Things To Do This Weekend, Including A Virtual Music Fest And A Contemporary Campout
Y'all, we are inching out of summer into a new season. I'm not sure why, but September always feels like a new beginning. Maybe it's the students returning to classrooms and campuses or the temperature starting to drop or pumpkin-spiced everything coming back. And despite the cards we've been dealt in 2020, I'm excited for the changing of the seasons. Perhaps I'm being overly optimistic, but there's something in the air that has me hopeful. Maybe you'll find it the same.
Thursday, Sept. 3
After her smash hit "The Handmaid's Tale" took over the literary world and our TV screens Margaret Atwood is returning to the Republic of Gilead with her new book "The Testaments," which takes place 15 years after the events of the previous novel and tells the story of the republic's weakening leadership. Atwood joins author Carmen Maria Machado in a virtual talk about her new work. If you purchase a ticket for this Harvard Book Store event, you'll also receive a signed copy of "The Testaments."
---
Friday, Sept. 4 through Monday, Sept. 7
Four days of music from over 100 artists. This takes me back to the days where we could congregate in one open space with sweaty people packed close together at a music festival. While that's definitely not happening anytime soon, this virtual music festival hosted by Club Passim is the next best thing. The music starts at 5 p.m. every night and features a stacked roster of musicians. The performances will be both live and previously-recorded. Check out the schedule of events and listen to the playlists Club Passim threw together to get a preview.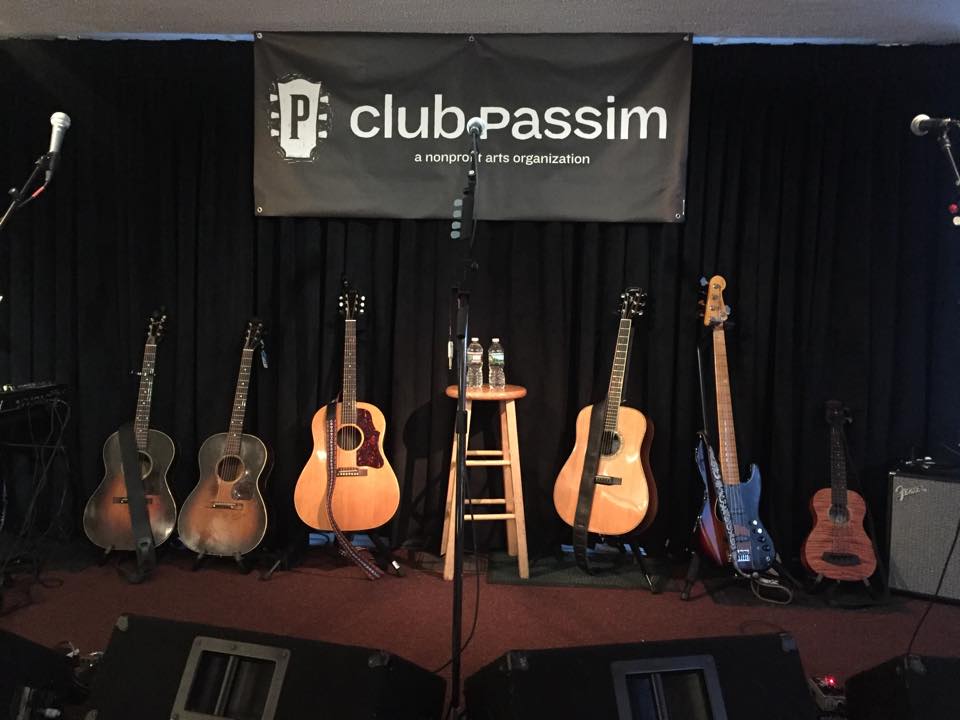 ---
Friday, Sept. 4
Sure, a lot of us aren't going camping in the traditional sense right now (though it is a cool, socially-distanced way to go on vacation). The ICA is helping you out with a Contemporary Campout. Comedian Tooky Kavanagh plays both your camp counselor and host of the evening and you'll have a chance to make campy cocktails, create an upcycled tie-dye mask, and you'll be serenaded by folk musician (and friend of The ARTery) Anjimile.
---
Saturday, Sept. 5
Artist Asia Scudder is a pro when it comes to pencil illustration and now you have the opportunity to learn from her. I've personally been yearning to draw and in this class, Scudder teaches students to draw nature as we know it. You'll learn a step-by-step process for illustrating birds and other objects we often see once we step outside our homes. Plus, she'll talk you through which tools work best for which projects and how to build upon your work.
---
Sunday, Sept. 6
A free yoga class as the temperatures in Boston drop from the summer heat? Count me in! All levels are invited to this class and you'll be surrounded by the scenery of one of the most peaceful places in Boston — Jamaica Pond. Safety precautions are being taken: Only 15 people are allowed to attend and social distancing will be required. There's not really a better way to start a new week than some yoga before lunch on Sunday.