Do You Qualify For Eviction Protections? Suffolk Launches Tool To Help Tenants Find Out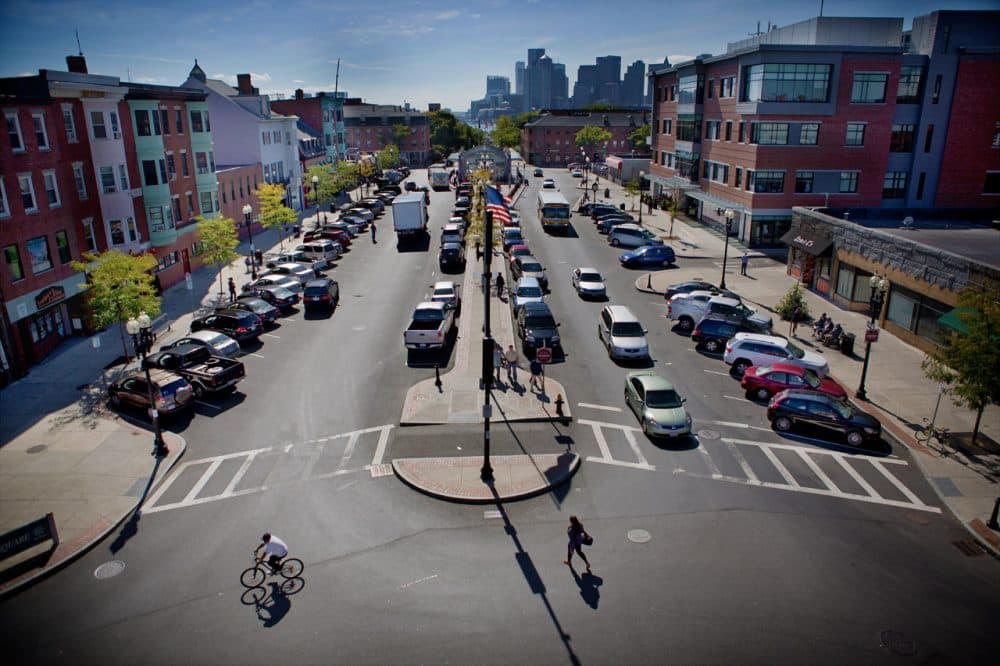 An online tool has been developed that will help tenants find out if they qualify for protection from eviction under new guidelines developed by the Centers for Disease Control and Prevention.
The tool, which is available in both English and Spanish at no cost, was created by Suffolk University Law School's Legal and Innovation Technology Lab.
The Trump administration earlier this month enacted a nationwide halt on evictions through the end of the year via the CDC guidance, but Quinten Steenhuis, a clinical fellow at the lab, said many renters don't know if they qualify for help. He thinks the online tool will make dealing with the CDC form much easier.
"Our goal is to always go for a sixth grade reading level which i think we've done a good job on with this particular form expect five minutes for a tenant to fill it out and figure out if they qualify," he said.
Steenhuis said that if a tenant qualifies, the online tool will generate a cover letter and CDC form to send to their landlord.