Massachusetts Public Safety Secretary Announces Retirement
Massachusetts' top public safety official is leaving his post at the end of this year.
State Public Safety and Security Secretary Thomas Turco told his staff in an email today that he is retiring.
"After more than 30 years of public service, and following many long discussions with my family, I recently made the decision to retire at the end of this year," the email said.
Turco cited several accomplishments he feels he's made during his two years in the post, including reforms at the Massachusetts State Police after a series of scandals and his handling of the coronavirus pandemic as a unique public health threat.
"I could not possibly be more proud of you than I have been over the past six months," Turco wrote in the email to staff . "At every level of the office, you have embraced our duty to protect the public from a threat very different from any we have confronted before, and worked seamlessly with Governor Baker and Lt. Governor Polito, our partner agencies, and one another to ensure the highest levels of service to all the Commonwealth's communities."
Governor Charlie Baker appointed Turco Secretary of the Executive Office of Public Safety and Security in December of 2018 to replace his predecessor Daniel Bennet, who stepped down after serving three years as secretary. Turco says he will support the Baker administration as it searches for his replacement.
Before becoming part of Baker's cabinet, Turco was commissioner of the state Department of Correction. He also served as an undersecretary of public safety and had been a former chief probation officer in Worcester.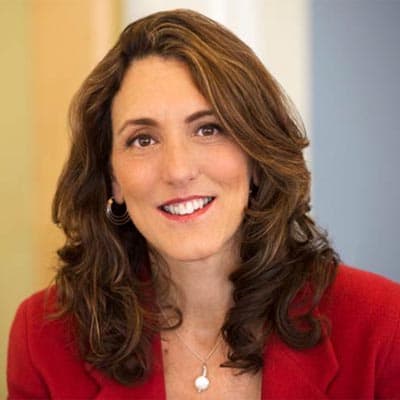 Deborah Becker Host/Reporter
Deborah Becker is a senior correspondent and host at WBUR. Her reporting focuses on mental health, criminal justice and education.