Some Voters Given Wrong Deadline To Return Mail-In Ballots
Secretary of State Bill Galvin's office confirmed Thursday it is aware that an undetermined number of voters have been sent outdated instructions with their mail-in ballots.
City and town clerks in at least a half dozen communities including Waltham, Haverhill, Norfolk and Wilmington, mailed out instructions that had been printed up for the September primary. Those instructions said the deadline for mailing back their ballot was Sept. 1, 2020 — the deadline for last month's primary.
General election ballots need to be postmarked by Nov. 3, and received by election officials by Nov. 6, in order to be counted. United States Postal officials have recommended ballots be put in the mail by Oct. 27 to ensure ballots arrive on time.
A spokeswoman for Galvin says they have advised those clerks to reach out to voters however they can — via their websites, social media, mail, reverse-911 calls, and local media — in order to alert them to the error and inform them of the actual deadline for returning their ballots.
The exact number of erroneous instructions is not known, but Galvin's office says the error should be obvious to anyone receiving the faulty instructions.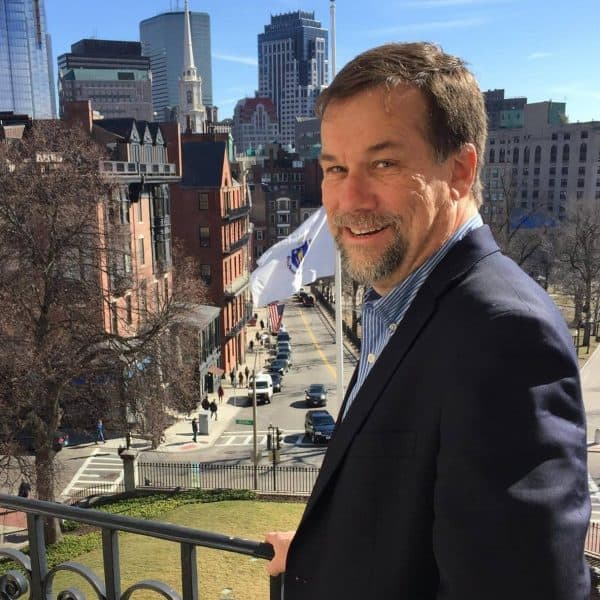 Steve Brown Senior Reporter/Anchor
Steve Brown is a veteran broadcast journalist who serves as WBUR's senior State House reporter.