Yes, It's Really Snowing The Day Before Halloween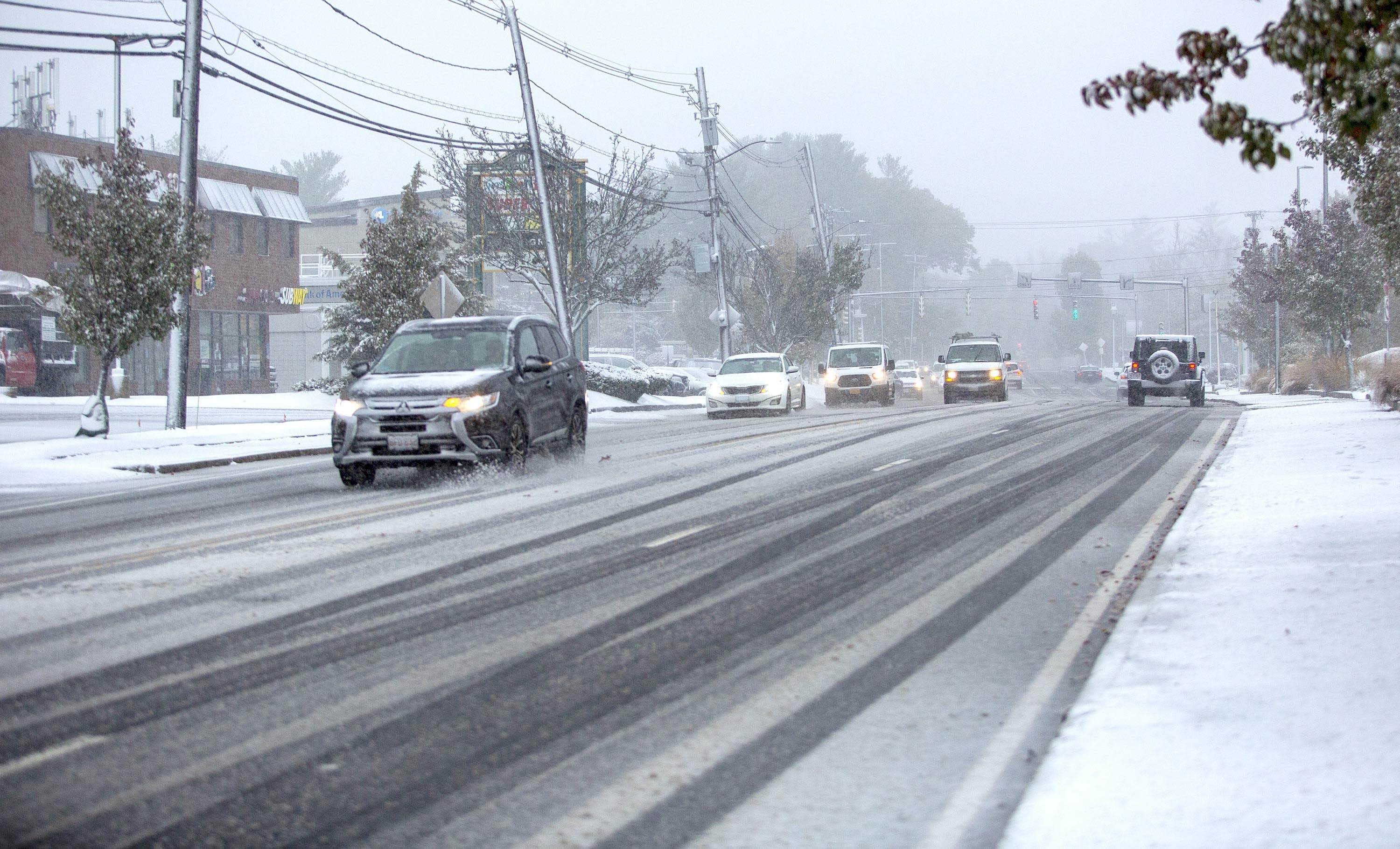 Snow fell across most of Massachusetts for the first time this season on Friday.
Norfolk and Middlesex counties could expect two to three inches of snow, according to the National Weather Service. Boston and the rest of the state, as well as parts of northern Connecticut and Rhode Island, could expect one inch. The snow is expected to taper off to rain in the afternoon.
The late October storm is a remnant of Hurricane Zeta, which has now been downgraded to a tropical storm.
While Halloween night will be chilly, with a low of 31, the cold is not expected to last. Temperatures next week could get as high as 62.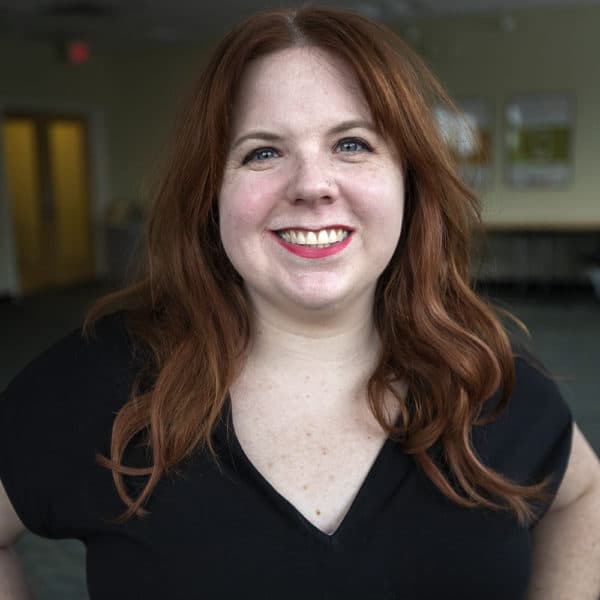 Meghan B. Kelly Multi-platform Editor
Meghan is the multi-platform editor for WBUR.