5 Things To Do This Weekend, Including A Poetry Reading And Pop-Up Market
This article is more than 2 years old.
This week has been a bit of a doozy for all of us. If you can, I would definitely suggest putting your social media accounts on pause, getting outside and thinking of something other than the state of the world for a few minutes. The neverending news cycle will be there when you get back, I promise. These events can serve as a way to escape your social feed and focus on something else for a while.
Thursday, Nov. 5
The Boston Public Library joins forces with the New England Historic Genealogical Society, the Museum of African American History and the GBH Forum Network to bring us a virtual event about the biography written by journalist Les Payne and his daughter Tamara Payne. The book explores Malcolm X's life, from his birth in Nebraska to his time in Massachusetts to his rise as an American leader. We will hear from Tamara Payne, who completed this book following her father's death.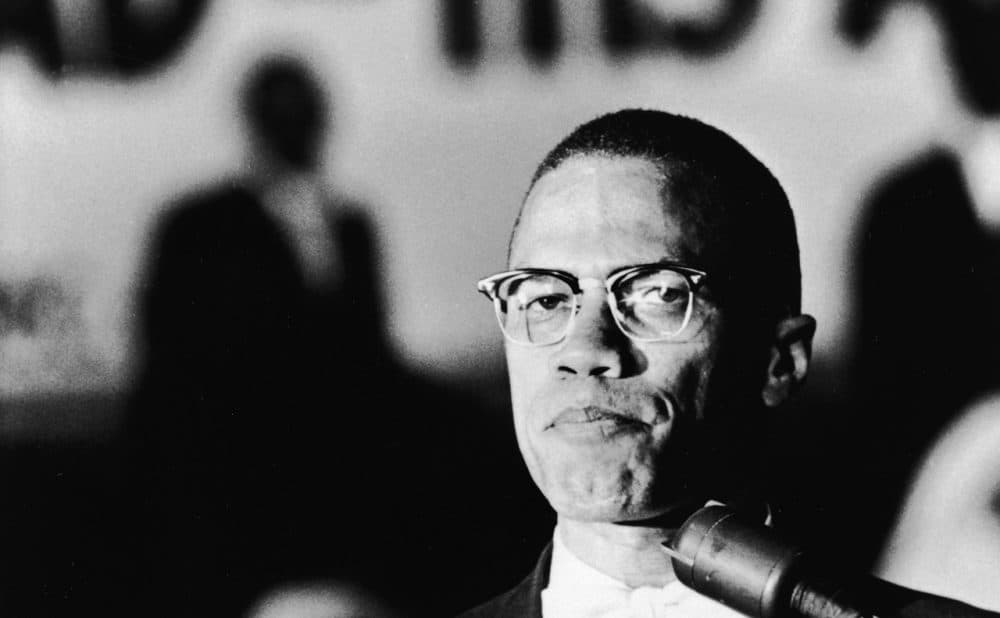 ---
Friday, Nov. 6
The Boston Symphony Orchestra and hip-hop group STL GLD collaborate on a project that explores the relationship between different genres. Musicians of all kinds — including DJs, rappers, spoken word poets, beatmakers and classical artists — create synergy between genre lines in this cool video project, which were originally slated for in-person performances in Symphony Hall. In this week's episode, BSO bassoonist Suzanne Nelson and double bass player Lawrence Wolfe team up with STL GLD member Christopher Talken to discuss their musical influences.
---
Friday, Nov. 6
Boston's poet laureate Porsha Olayiwola will talk about poetry and her work in this event. Olayiwola's most recent book, "i shimmer sometimes, too," is a collection of poems about Black womanhood, queerness and other facets of identity. The event is free, which feels like a steal when you consider you're getting to hear a powerful reading and conversation from one of our city's brightest minds.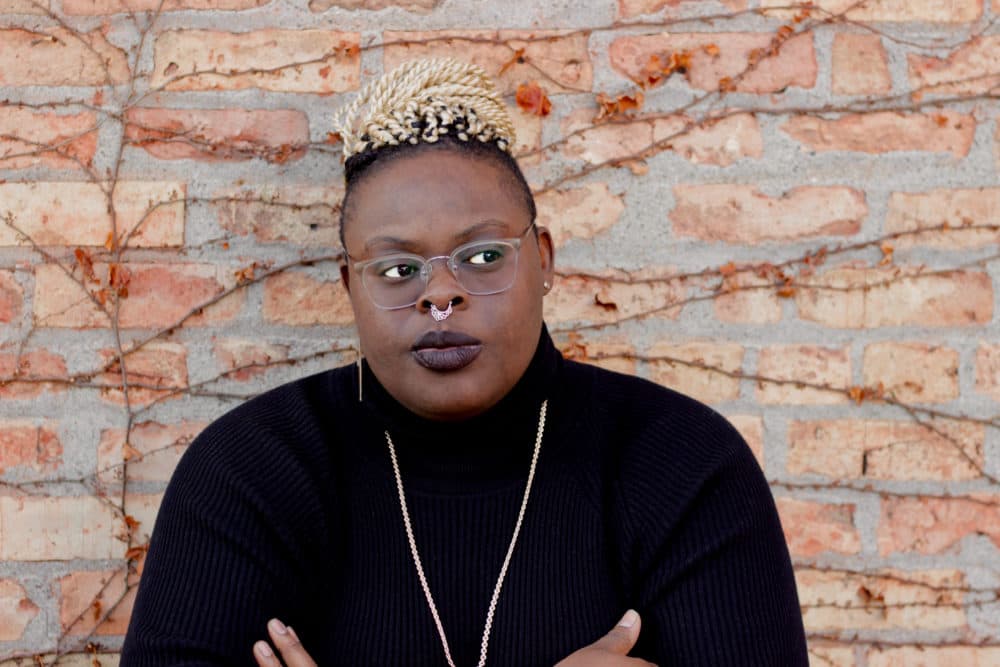 ---
Saturday, Nov. 7
Union Square will be all lit up and buzzing this weekend with Ignite, the gastronomic gala. The Somerville Arts Council is bringing a warm, socially-distanced event with food and drinks served up from local eateries. Diners should adorn festive attire, like donning cozy onesies or dressing up as arctic explorers, and restaurants will have special menus to heat up the night. Art and light displays will be all over Union Square. This is a great way to support restaurants in that area as the weather gets chillier and chillier.
---
Saturday, Nov. 7
Retail therapy is real. I know I feel better once I buy something special for myself or a friend, and with the holiday season ramping up, this is the perfect time to start shopping. But this year, more than ever, we should all consider buying local and not going to those big-box stores and websites to scramble for gifts. The pandemic has done a number on neighborhood businesses and I feel a responsibility to help them. This outdoor market will save you time because you can shop the vast selection of goods and you can feel good knowing you not only got your holiday shopping done but know you supported local makers and creators. And as an added bonus, 100% of the proceeds from the entrance tickets will go to United American Indians of New England.