Mass. Democrats React To Biden-Harris Win
04:59
Play
Massachusetts Democrats are celebrating President-elect Joe Biden and Vice President-elect Kamala Harris for their victory over President Donald Trump.
"I am relieved and I am proud," former Governor Deval Patrick said. "And I think, judging by the spontaneous demonstrations in cities and towns all over America tonight, that [an] awful lot of people agree with me."
WBUR senior political reporter Anthony Brooks spoke with WBUR's Weekend Edition about reactions from prominent Democrats in the state.
This segment aired on November 8, 2020.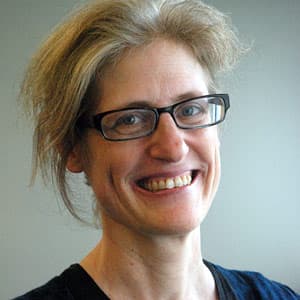 Sharon Brody News Anchor
Sharon Brody is the voice of WBUR's weekend mornings. On Saturdays and Sundays, she anchors the news for Weekend Edition and other popular programs.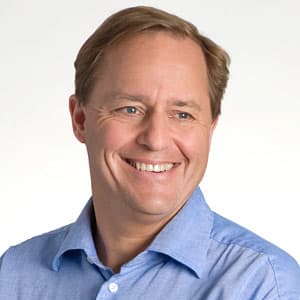 Anthony Brooks Senior Political Reporter
Anthony Brooks is WBUR's senior political reporter.