Demand For Unemployment Insurance Continue As Benefits Run Out For Many In Mass.
04:56
Play
Many Massachusetts workers won't see any wage increase today because they're not employed.
About 27,000 people applied for first-time unemployment benefits last week. That many applied the week before that.
Meantime, whole sectors of the state's workforce have already cycled through their regular unemployment benefits.
For a look at the effects of the pandemic on the state's economy and workforce — and where we're headed — WBUR's Morning Edition spoke with Megan Greene, a senior fellow at Harvard's Kennedy School.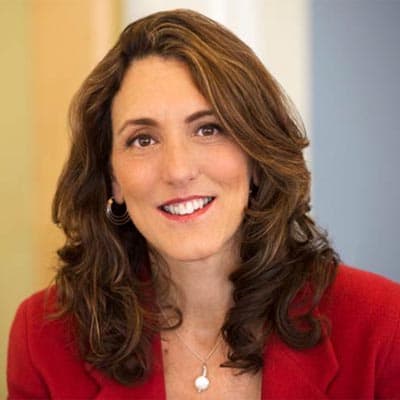 Deborah Becker Host/Reporter
Deborah Becker is a senior correspondent and host at WBUR. Her reporting focuses on mental health, criminal justice and education.