Mass. Transportation Secretary Pollack To Join Biden Administration
03:26
Play
A familiar face in the Baker administration is leaving for Washington, D.C.
Long-time Transportation Secretary Stephanie Pollack will become the deputy Administrator of the Federal Highway Administration. She takes her new job with the Biden Administration next Wednesday.
WBUR's Steve Brown reports.
This segment aired on January 21, 2021.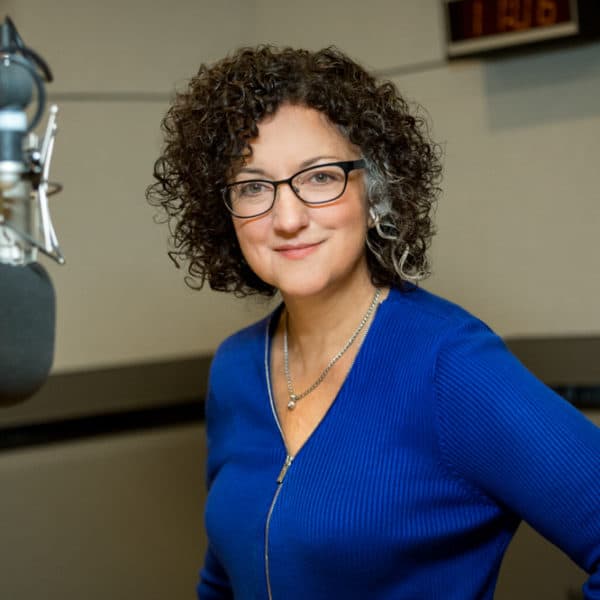 Lisa Mullins Host, All Things Considered
Lisa Mullins is the voice of WBUR's All Things Considered. She anchors the program, conducts interviews and reports from the field.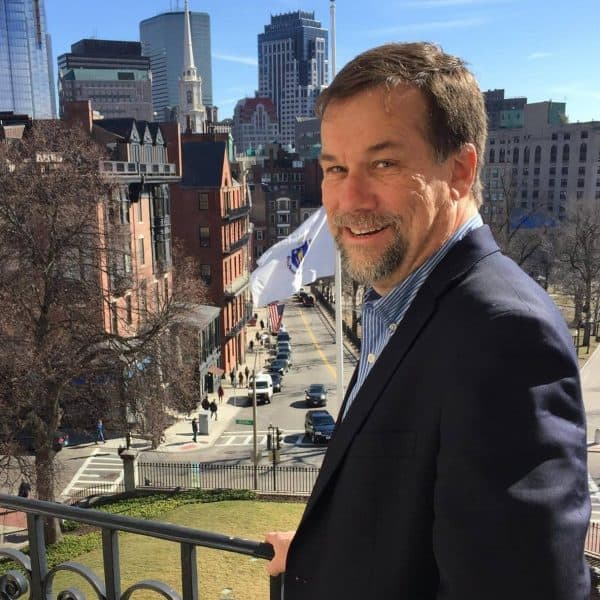 Steve Brown Senior Reporter/Anchor
Steve Brown is a veteran broadcast journalist who serves as WBUR's senior State House reporter.