Storm Will Bring Up To 7 Inches Of Snow To Greater Boston
Resume
Greater Boston can expect to see snow start falling late Thursday afternoon, and it's not likely to stop until at least Friday evening for up to 7 inches of accumulation.
Clouds rolled into the region overnight  and snow and some rain are breaking to the southwest. During the day, the atmosphere will become moister, allowing the snow growing in the clouds to fall to the ground. Although you might see some snow showers before the late afternoon, the bulk of the snowfall will occur after 4 p.m.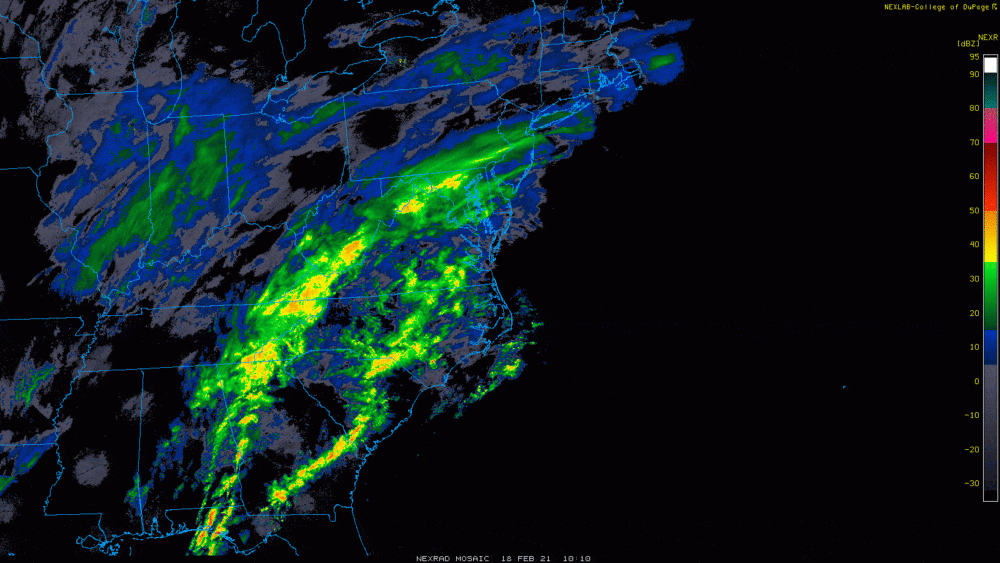 This is a longer duration system and at times, the snow may come down at a rate of half an inch per hour; while at other times, it may almost seem like it has stopped. This pattern will continue through Friday evening in most places. Over far eastern areas, the snow may not stop until the wee hours of Saturday morning.
There is a winter weather advisory in place today rather than a winter storm warning because of the expected duration of the storm. It is not likely to meet warning criteria.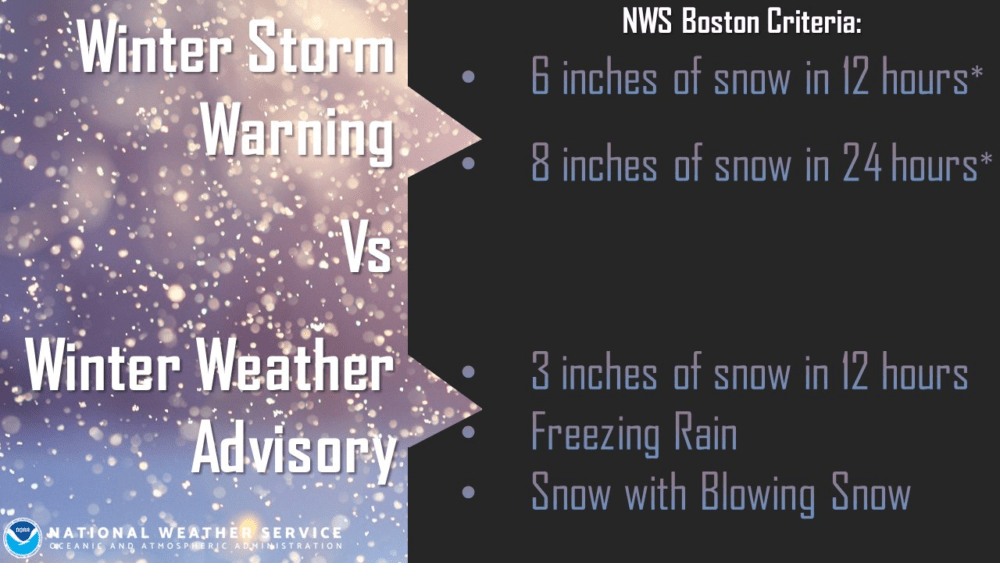 The snow will be generally lighter in texture and easy to move around — with the exception of southeastern Massachusetts, where temperatures are warmer and there can be some mixing of sleet and rain.
Most of that region should see 4 to 7 inches of accumulation. Although the snow will be heavier and not as fluffy, there's also more available moisture since those areas are closer to the storm. There's a transition down to 1 to 3 inches as you move north and west of 495, though that line could fluctuate a little bit.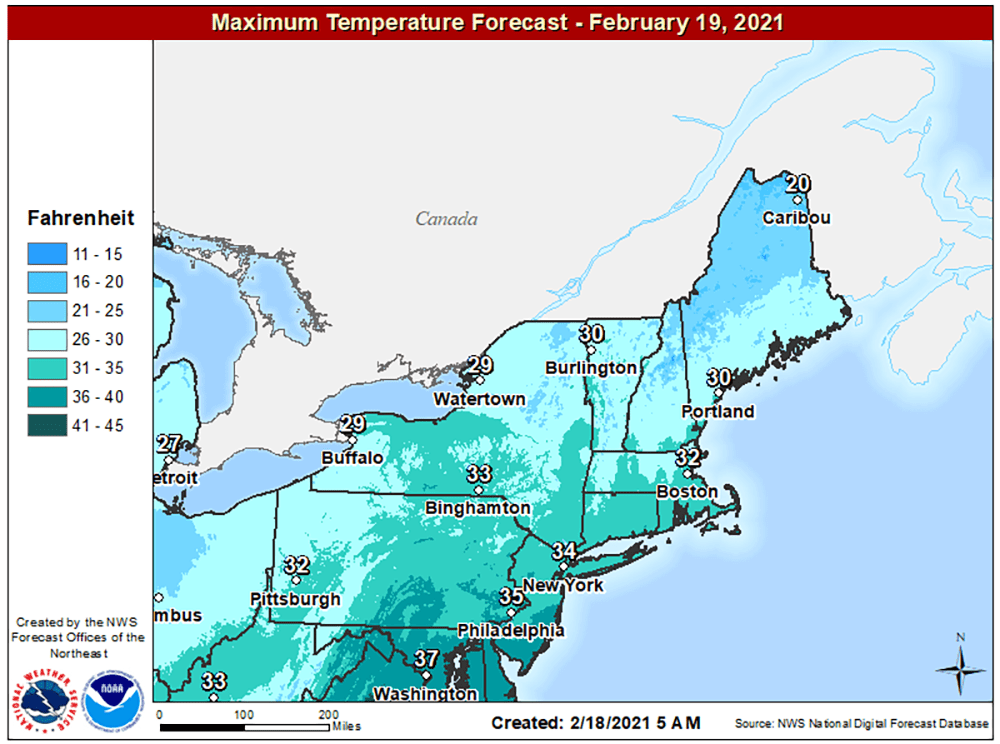 There will be very little wind with this weather system and there won't be any coastal issues. All in all, this won't be a difficult storm at to manage.