5 Things To Do This Weekend, Including A Concert Of Global Voices And The Reopening Of Old North Church
We have causes for celebration this week. The reopening of a historical site after 13 months in hibernation, a celebration of diversity through women's voices and a celebration of the earth. And as always, a reminder for all of us to take some time this week to celebrate ourselves for making it through this past week (and year, quite honestly.) Happy weekend!

Thursday, April 15

Vocalists Annette Philip, Débo Ray, Giorgia Renosto, and Ayumi Ueda — the singers who comprise the Women of the World performance group — will come together to present a program of international music. They will perform Bulgarian, Haitian, Japanese and Afro-Cuban Yoruba folk songs. The singers hail from Haiti, India, Italy and Japan, and despite their cultural differences, they express themselves through the same medium: music. Following the performance there will be a live Q&A with the vocalists.
---
April 15-17

This play festival is showcasing works-in-progress, so it's being modeled like a workshop. After each performance, the audience is invited to offer constructive criticism. Some of the themes include LGBTQ experiences, aliens, autism and immigrants. "Flood" by Alicia Margarita Olivo is a play about a transgender teen coming out to their family during a hurricane. "Binary Star" by Guadalupe Flores hones in on the relationship between an autistic astrophysicist and her niece. The event aims to highlight often overlooked narratives in the Latinx community. Some of these plays are in English, some in Spanish and some are bilingual, so make sure to check before registering.
---
Saturday, April 17

After being closed for 13 months due to the pandemic, the Old North Church — which is Boston's oldest surviving church — is throwing open its doors on Saturday. There will be self-guided tours taking visitors past the massive 1759 organ, the stairs of the famous steeple, and through box pews. This historic site is famous for the lanterns it lighted which spurred Paul Revere's famous midnight ride to warn Lexington and Concord that British soldiers were on their way. Museum educators will also be on site to answer any questions.
---
Saturday, April 17

Earth Day is April 22, but Mass Audubon is raising awareness about the enviroment for the entire month of April. Saturday's event at the Boston Nature Center and Wildlife Sanctuary in Mattapan is family-friendly and participants have the chance to tackle a take-home gardening project and to learn how to be a better steward of the earth. Families can also go for a trail walk. Nothing beats fresh air!
---
Saturday, April 17

Grammy Award-winning violinist Gil Shaham has played on renowned  concert stages with the Boston Symphony, Chicago Symphony and the Orchestre de Paris. This weekend he plays The Knights, a Brooklyn Based collective. The Knights have toured with Yo-Yo Ma and performed at Carnegie Hall. Together, they'll perform a "pocket" version of Beethoven's Violin Concerto that has been modified to be played amongst a small group of six musicians. The stream will be available to watch for up to three weeks!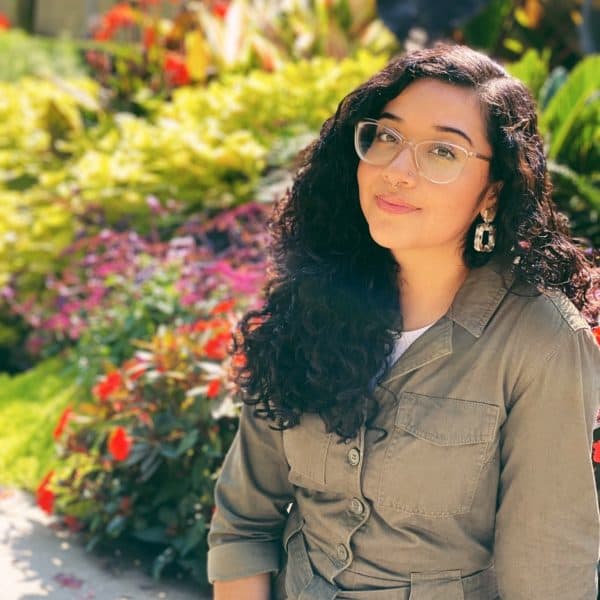 Magdiela Matta Arts Fellow
Magdiela Matta is the arts and culture reporting fellow for WBUR.