Pastor Discusses Healing Service At Twelfth Baptist Church In Roxbury After Chauvin Guilty Verdict
05:31
Play
Rev. Willie Bodrick, pastor at the Twelfth Baptist Church in Roxbury, joined Weekend Edition to talk about his church's healing service and call to action Friday in the wake of the guilty verdict in the murder trial of former Minneapolis police officer Derek Chauvin.
This segment aired on April 24, 2021.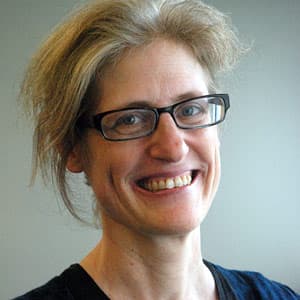 Sharon Brody News Anchor
Sharon Brody is the voice of WBUR's weekend mornings. On Saturdays and Sundays, she anchors the news for Weekend Edition and other popular programs.