'I'm Afraid To Pick Up The Phone:' Indian COVID Crisis Worries Family In Greater Boston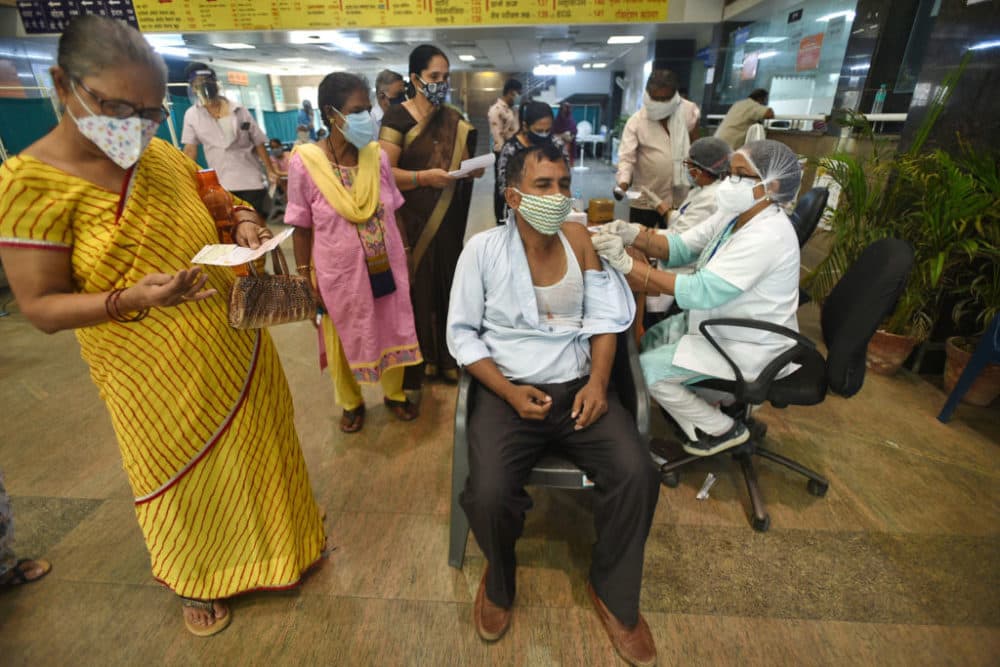 Every phone call with family in India is anxiety-inducing for Burlington resident Vaishali Gade.
For the last several weeks, the country has been experiencing the worst COVID-19 outbreak the world has seen thus far, with some days seeing nearly 400,000 cases. No place is safe and Gade's loved ones haven't been spared.
"Every time you call, you hear this uncle, this aunt, this neighbor. Either they are affected with the COVID or they passed away," she said. "And my heart just breaks. I'm afraid to pick up the phone."
Gade is with the India Association of Greater Boston, which has partnered with aid groups in India to donate supplies like oxygen cylinders, which many rural areas are struggling to find. Next, the group is hoping to collect enough funds for temporary hospital beds.
This Saturday, New England organizations are sponsoring a virtual 5-K walk/run to raise money.
Massachusetts is home to a sizable Indian-American community. More than 58,000 foreign-born Indians resided in the state, including nearly 4,000 in Boston, according to a 2016 report from the city.
Gade, whose family members are having a hard time getting their second dose of vaccine, said she's hoping the crisis in India ends soon.
"We are hoping the COVID numbers go down and people can get back to their lives as quickly as possible," she said. "The Indian community here has come together and we are just trying to help in any way possible. And for now, the way we can help is putting our resources together and sending it."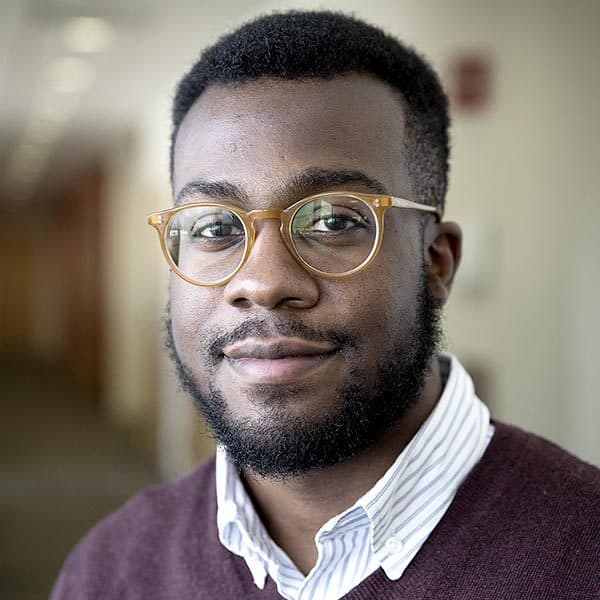 Quincy Walters Reporter
Quincy Walters is a general assignment reporter for WBUR.