Lawmakers Set To Vote On 'Millionaire's Tax'
04:55
Play
Lawmakers on Beacon Hill are expected to vote on Wednesday on a state constitutional amendment to permit a 4% surtax on personal income above a million dollars.
It's often called the "millionaire's tax" or the "fair share amendment."
WBUR's State House reporter Steve Brown joined WBUR's Morning Edition to discuss.
This segment aired on June 9, 2021.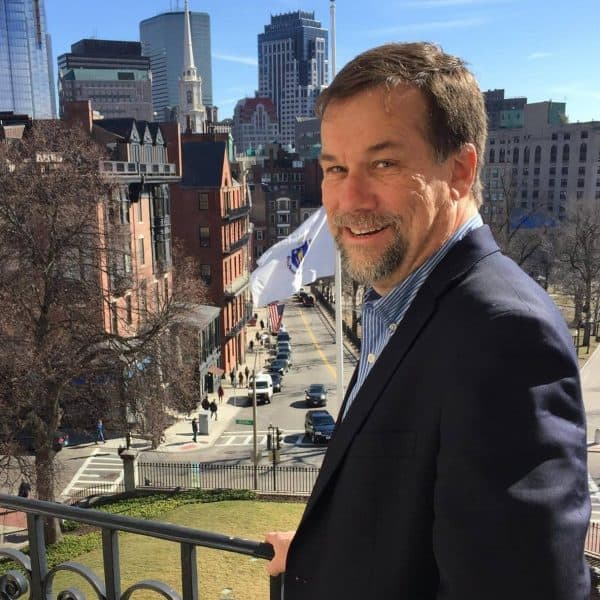 Steve Brown Senior Reporter/Anchor
Steve Brown is a veteran broadcast journalist who serves as WBUR's senior State House reporter.